Richard invited to tag along and go to Sarah's home for a "Goat Roast" with her family. She lives outside of Salem and runs a specialty saw mill with her son Ben. Her daughter Katherine was there as well as other son Reuben.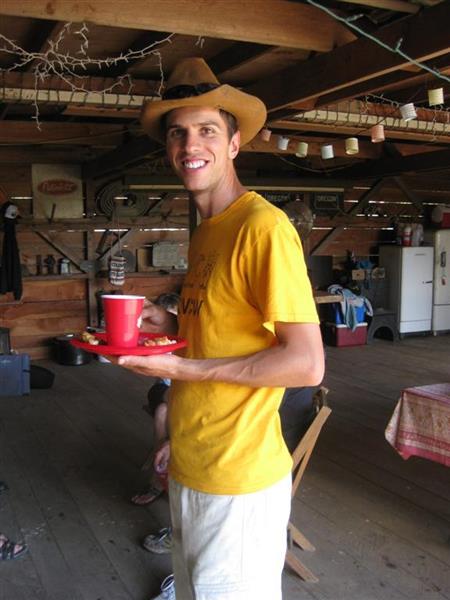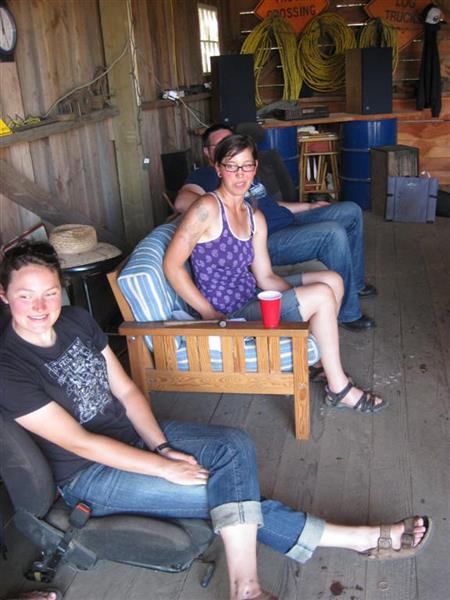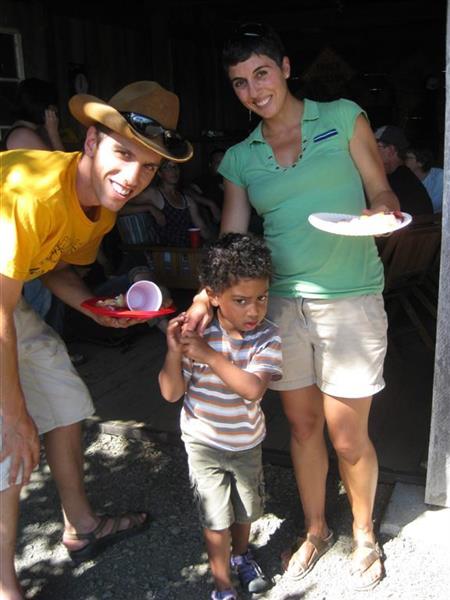 Ben, Ben's wife (sofa) and sister Katherine.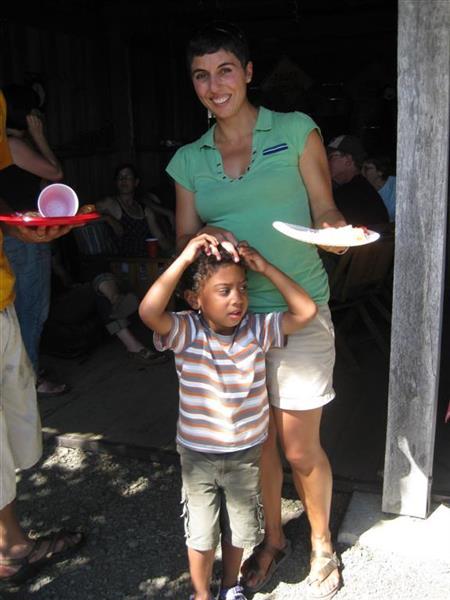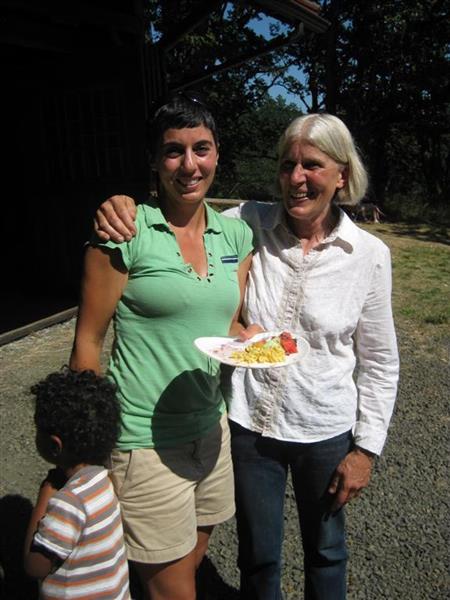 Sarah, daughter Katherine, and grandson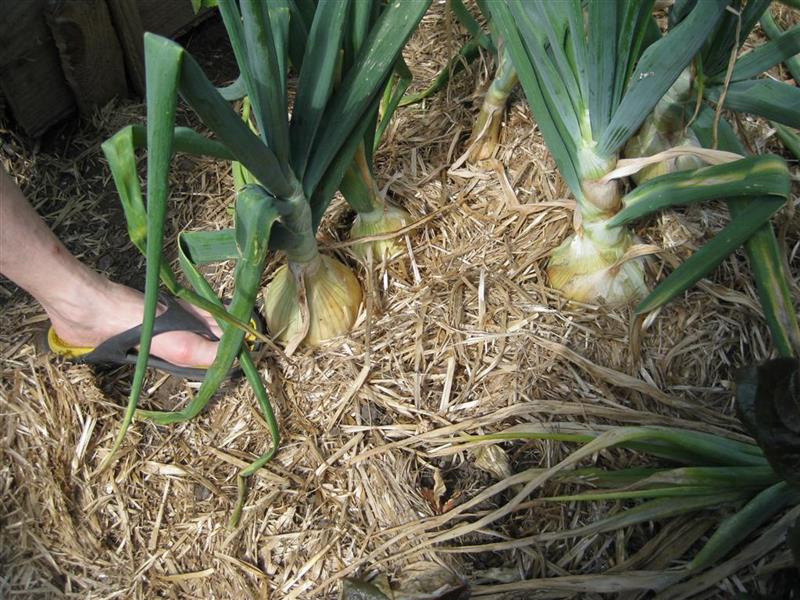 Sarah's onions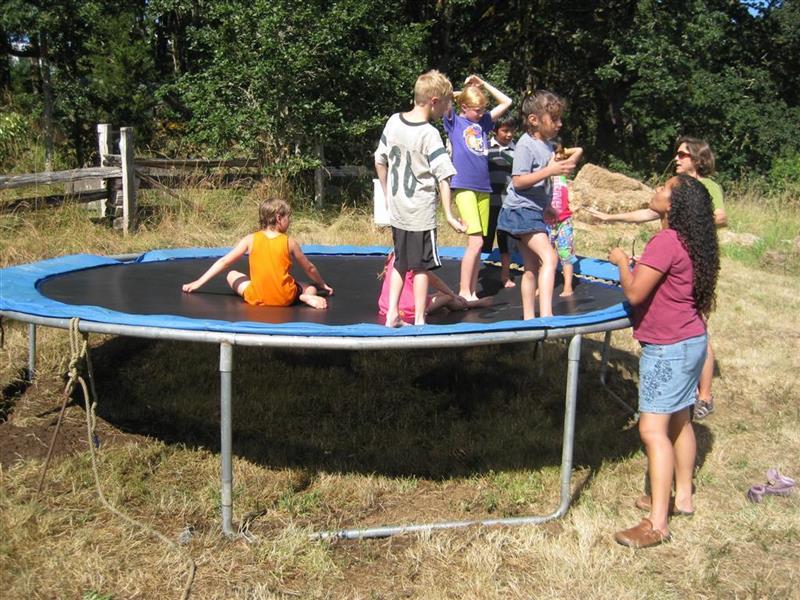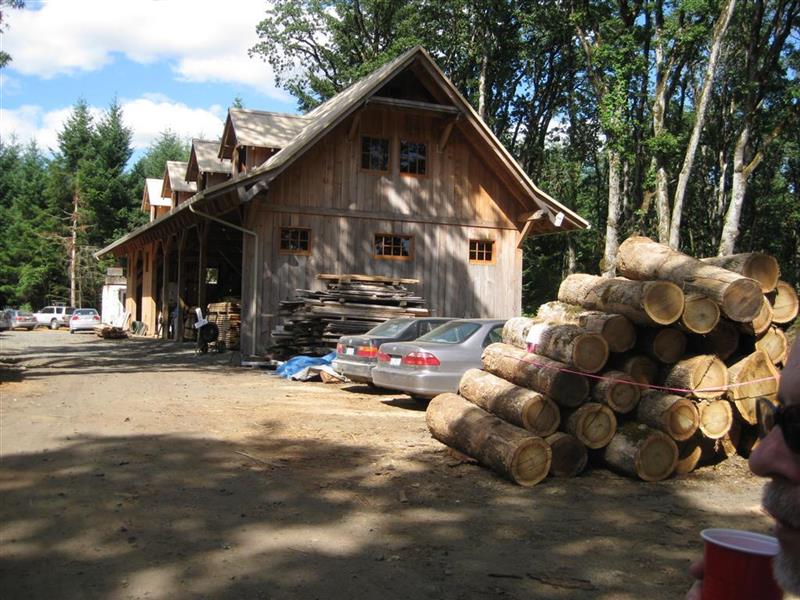 Lumber mill (Richard)

Panorama from the mill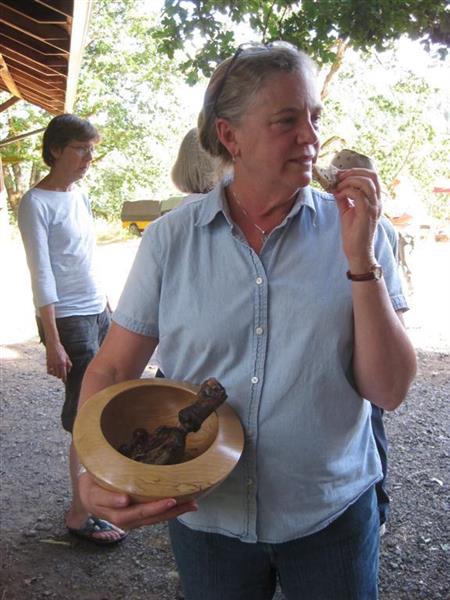 She supplied the lamb for the "Goat Roast"
After the roast, we went to Barbara's home. Linda has a new yellow scooter!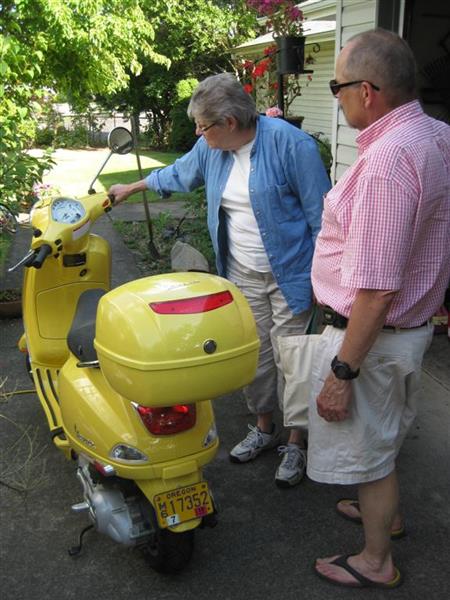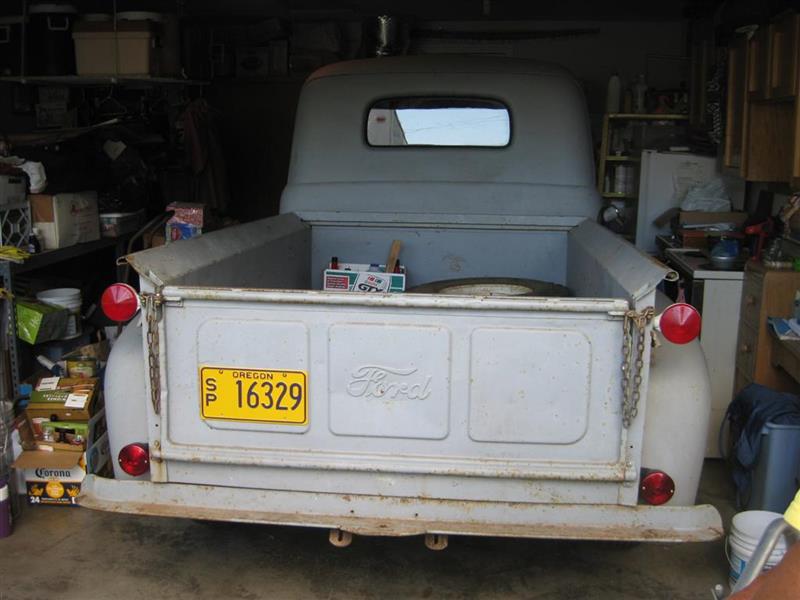 Barbara's old pickup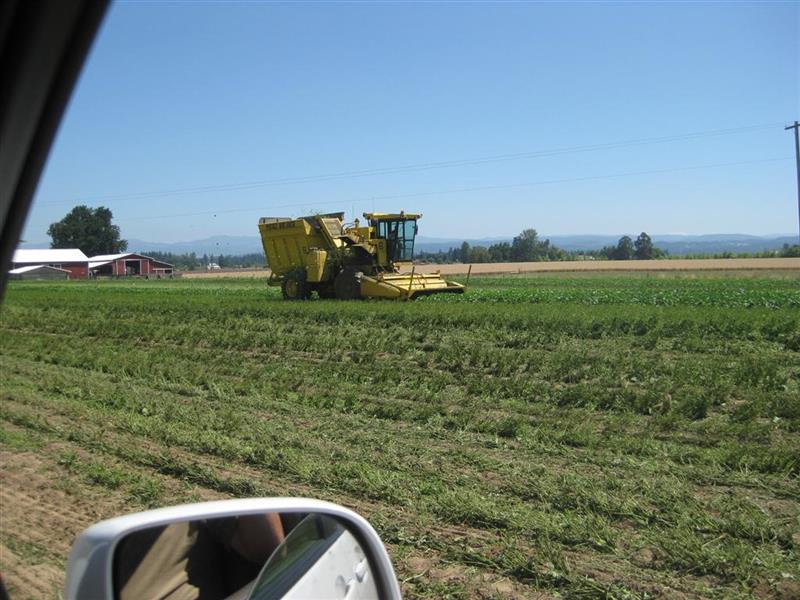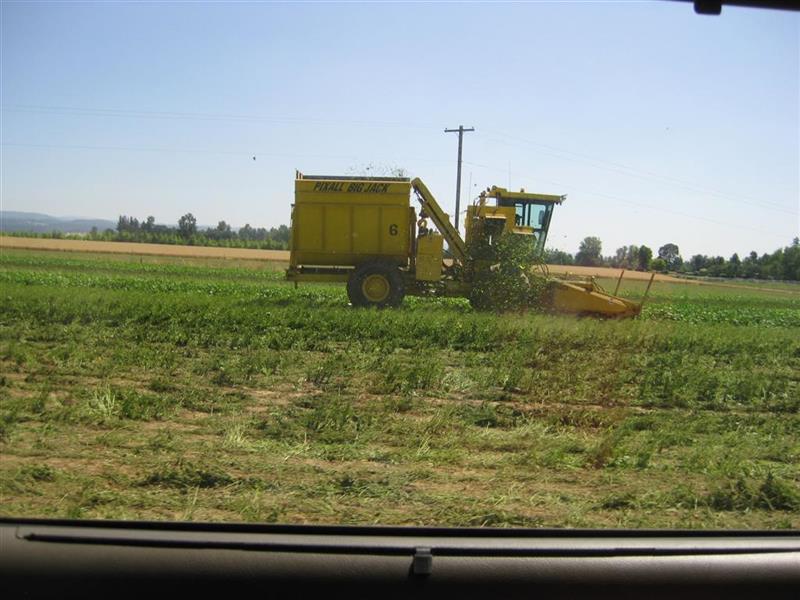 Harvesting bush beans (green beans) in the field next to Philip's.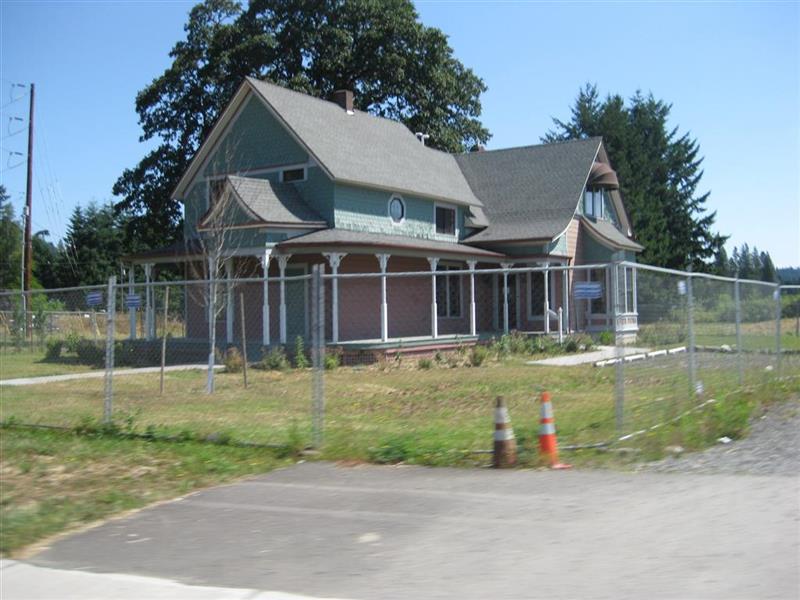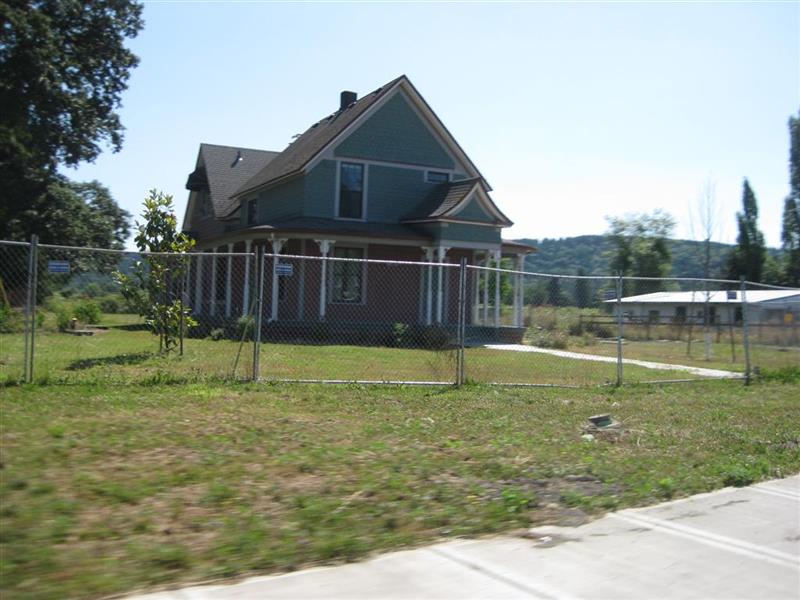 Mulinohouse from Highway 213

My new laptop computer (left) and my old netbook (right)