September 14, 2011: Roberta turns 98!
(Click on thumbnails below to see larger photo. To return here, click the browser's back button)
Mexican Cooking Lesson: On Friday, Maria, a friend of our family, took us shopping for supplies to create a Mexican meal the next day. Maria showed us how to make red rice, refried beans, seasoned beef, and chicken. We also made guacamole, red and green salsa and a beautiful fruit plate.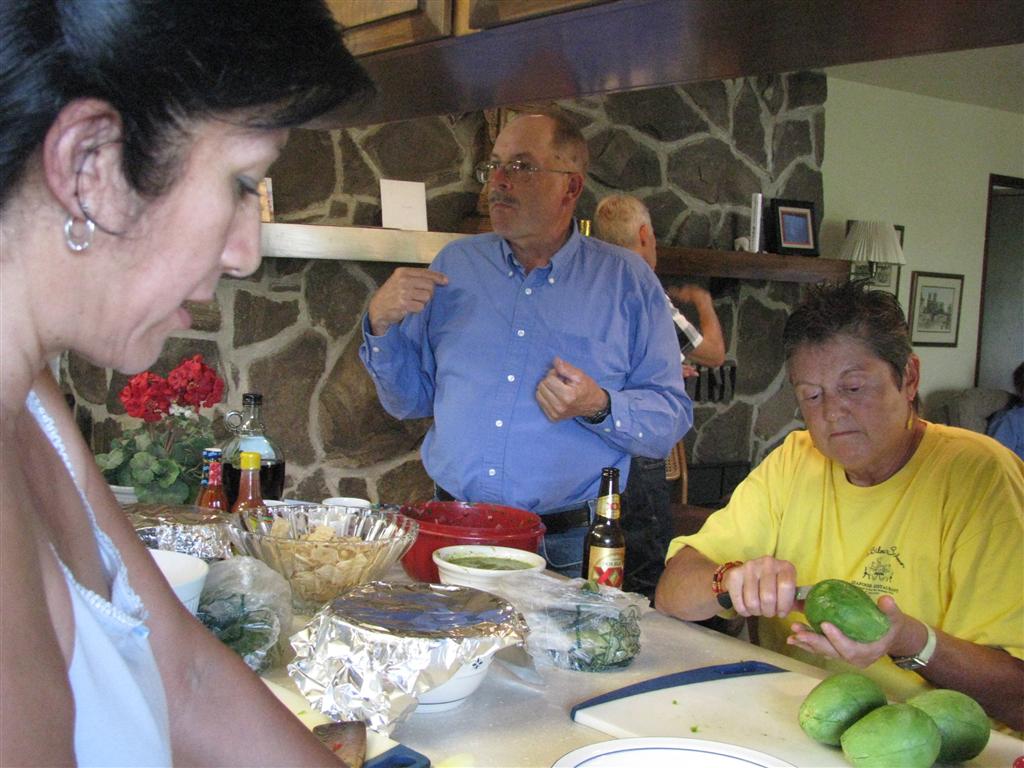 Maria, Jim and Linda (preping avocados for the guacamole)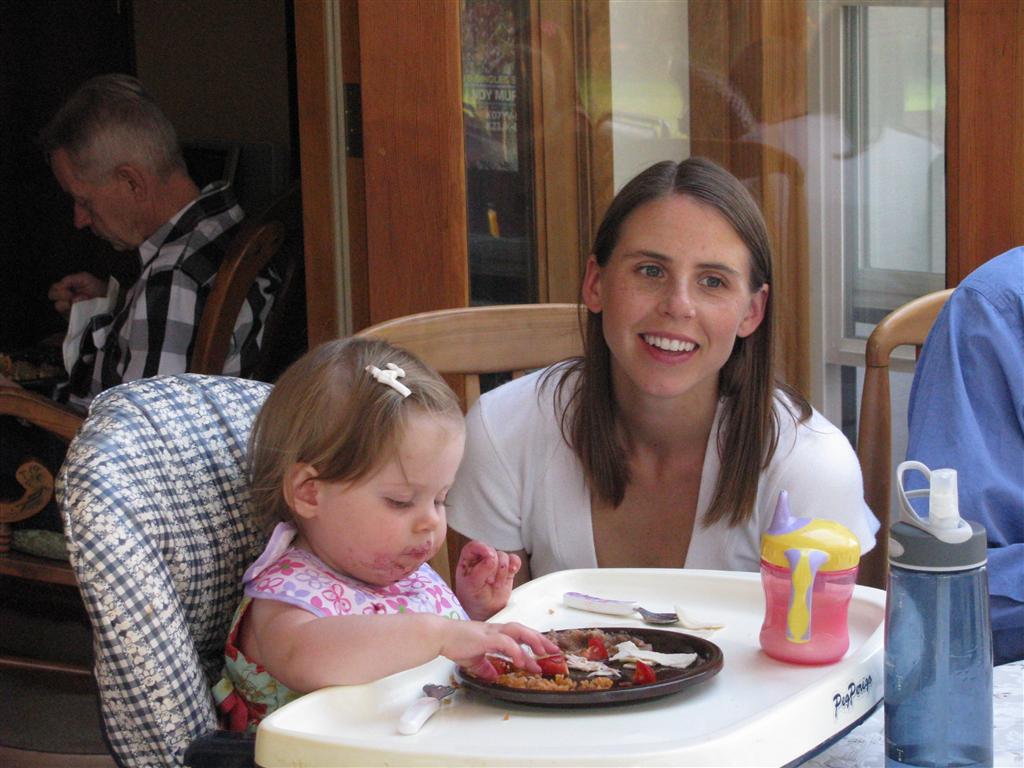 Niece Beth with daughter Celia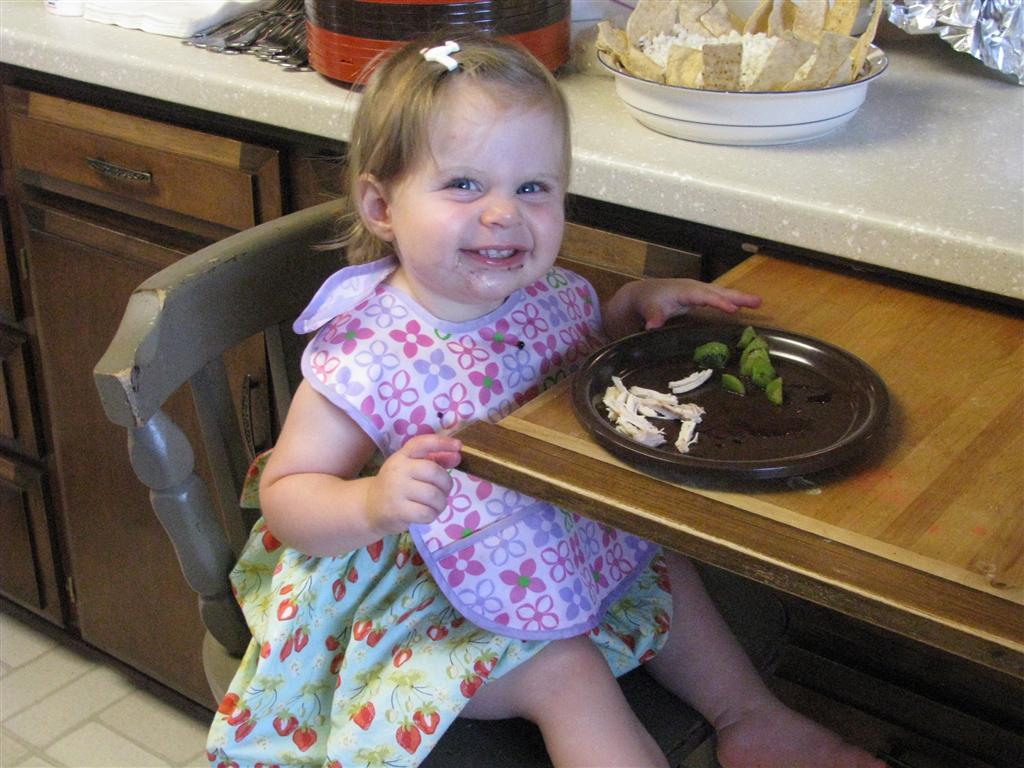 Grand-niece Celia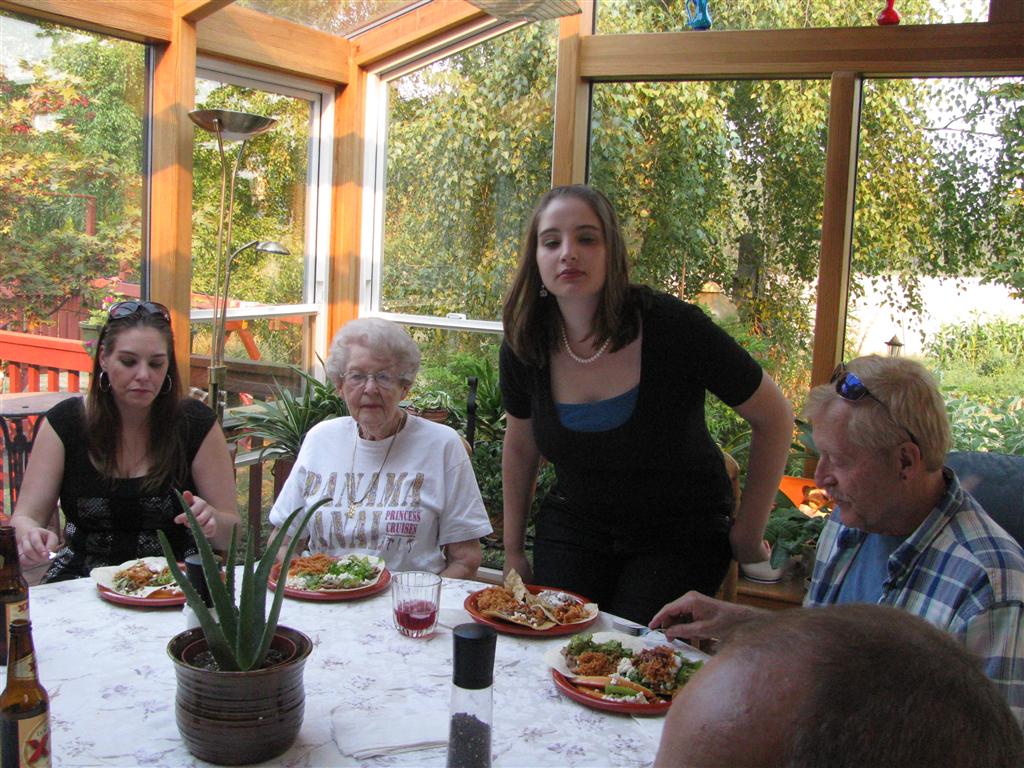 Niece Kristin, Roberta, niece Lauren and Tom (me)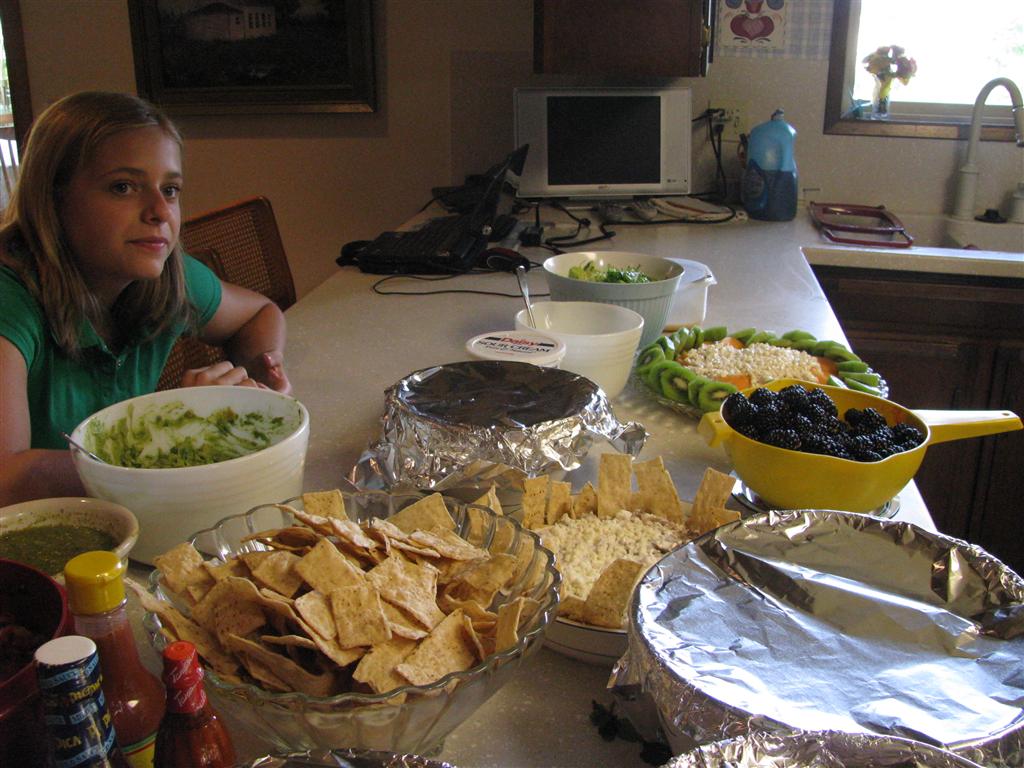 Grand-niece Helen with prepared dishes ... just before eating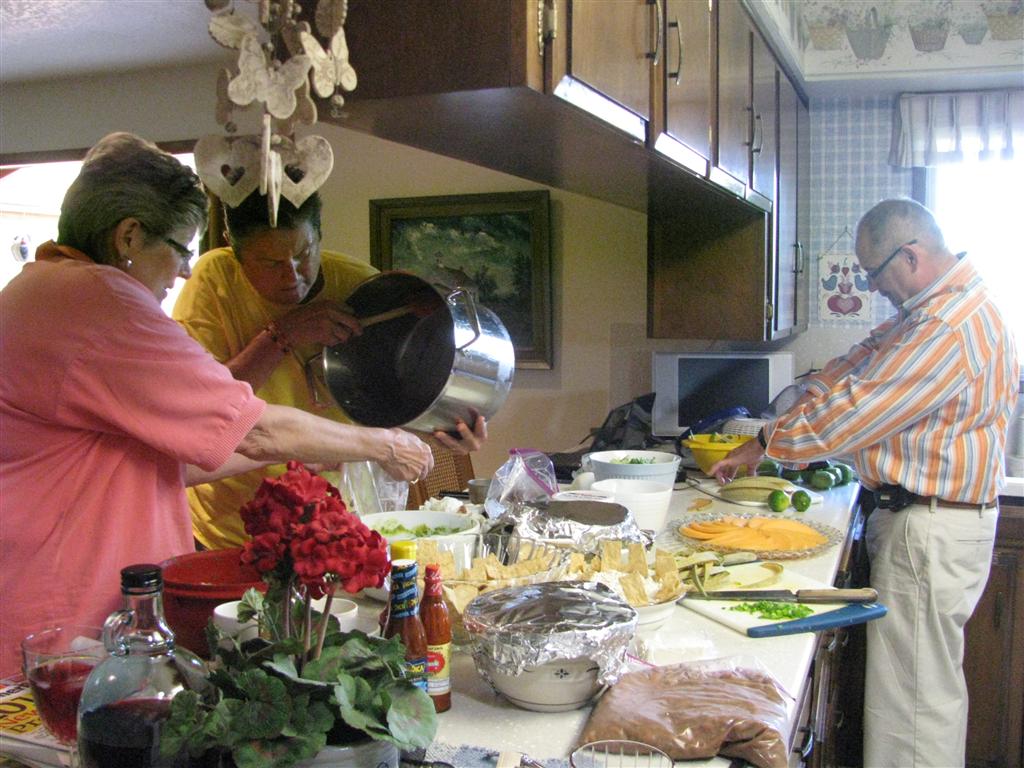 Sister Barbara, cousin Linda and brother Richard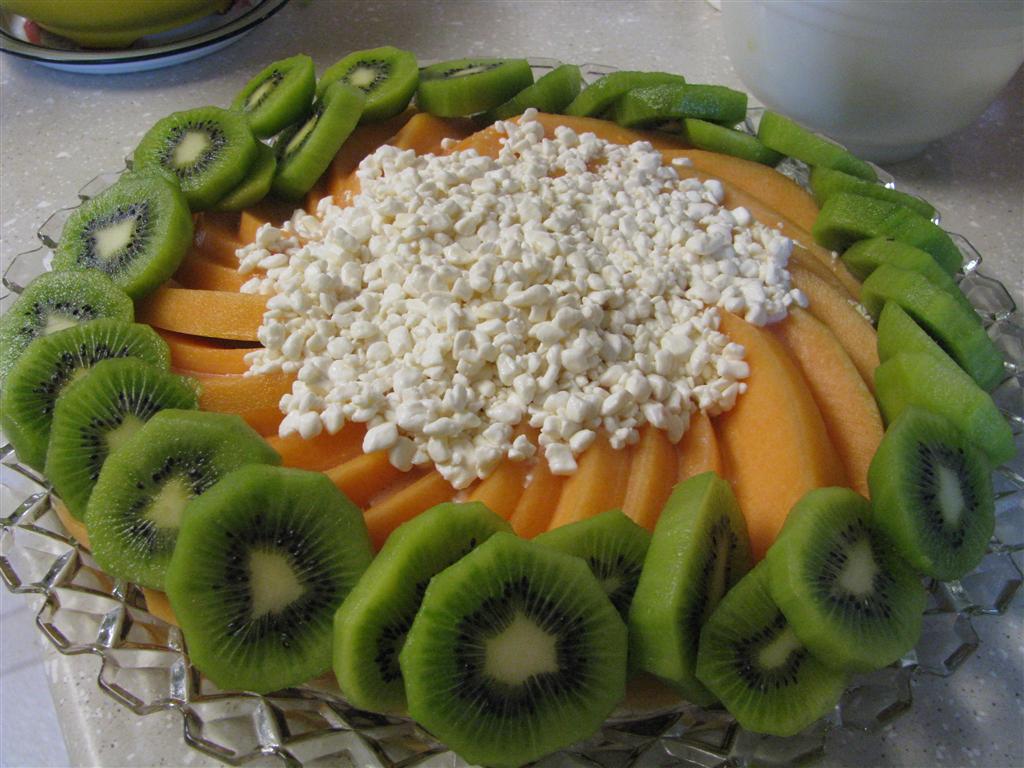 Fruit plate: Kiwi, cantaloupe, with honey and queso fresco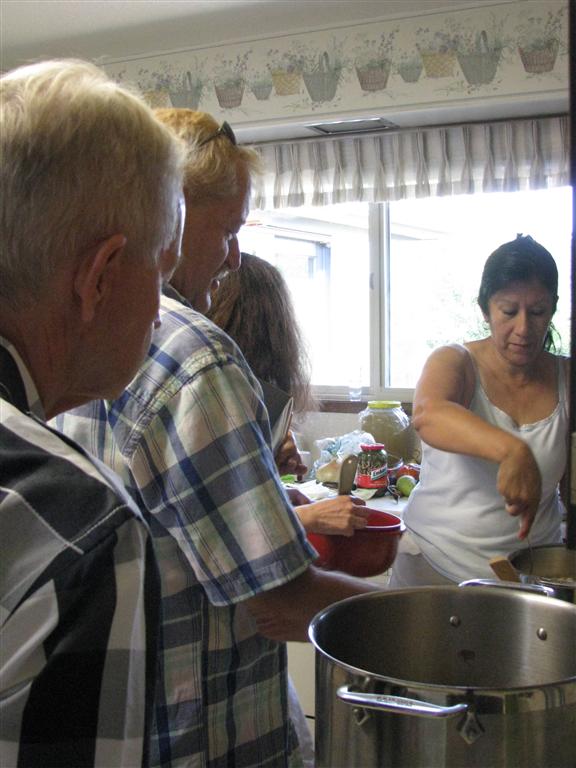 Terry, Tom and Marie ... stirring the seasoned rice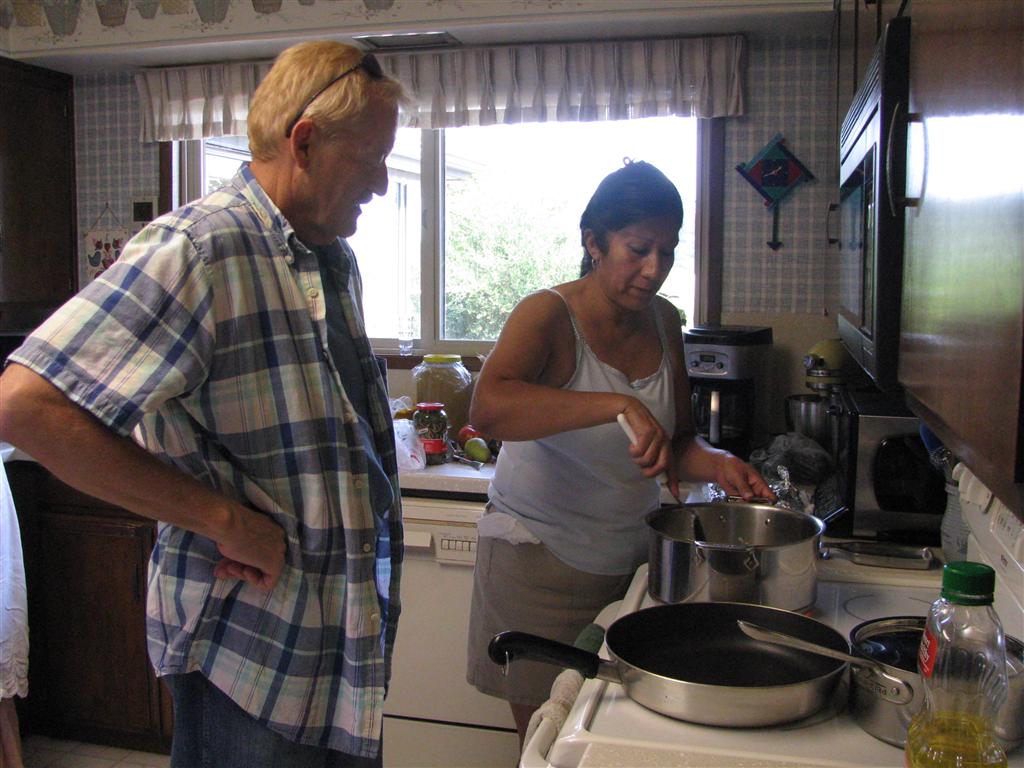 Tom and Marie ... great food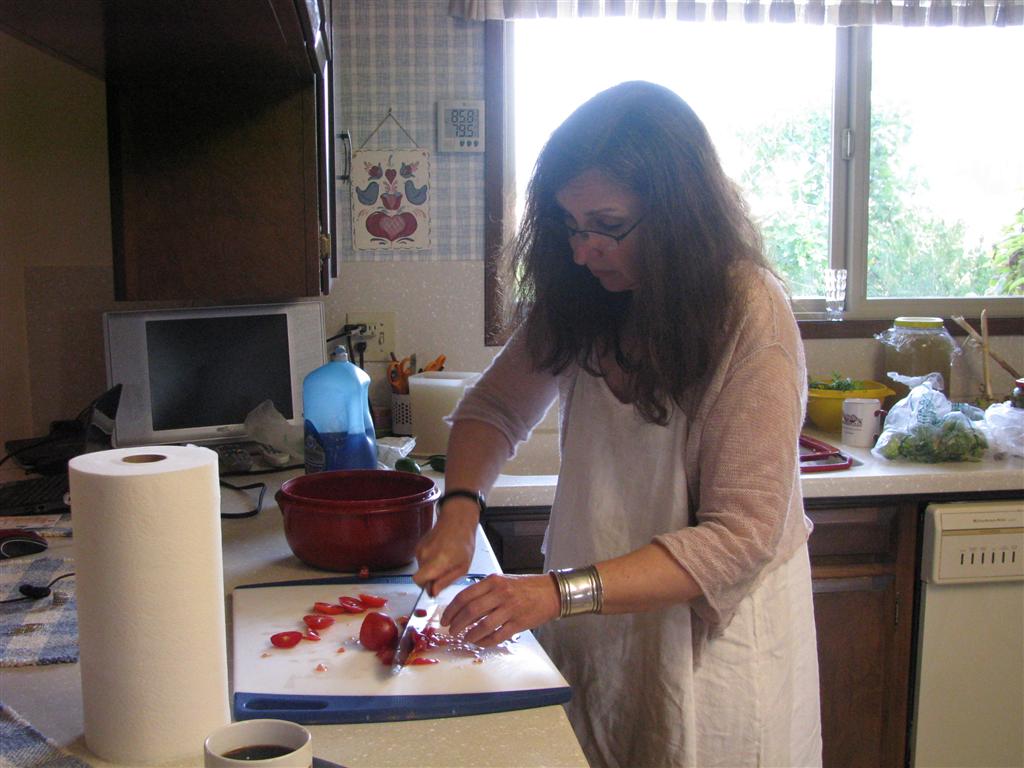 Bae preparing ingredients for the red salsa
Reception at Smyrna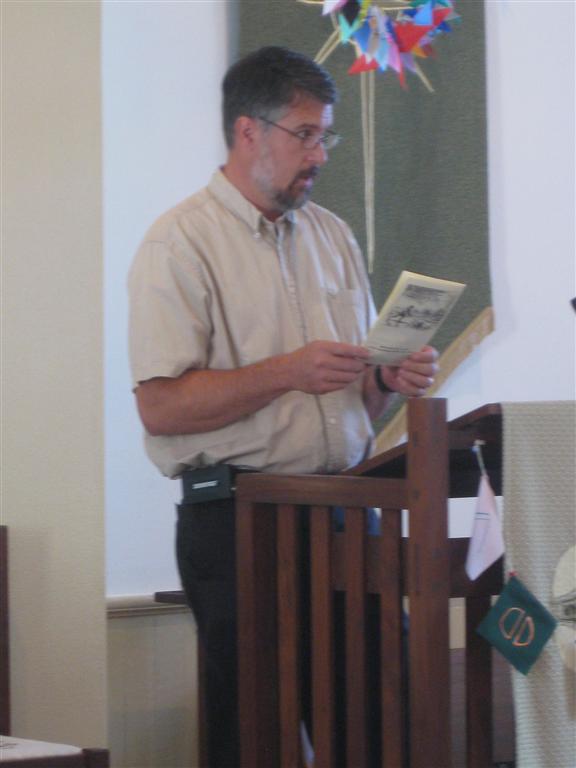 Rev. Todd Lehman substituted for Rev Dave who was on the East Coast.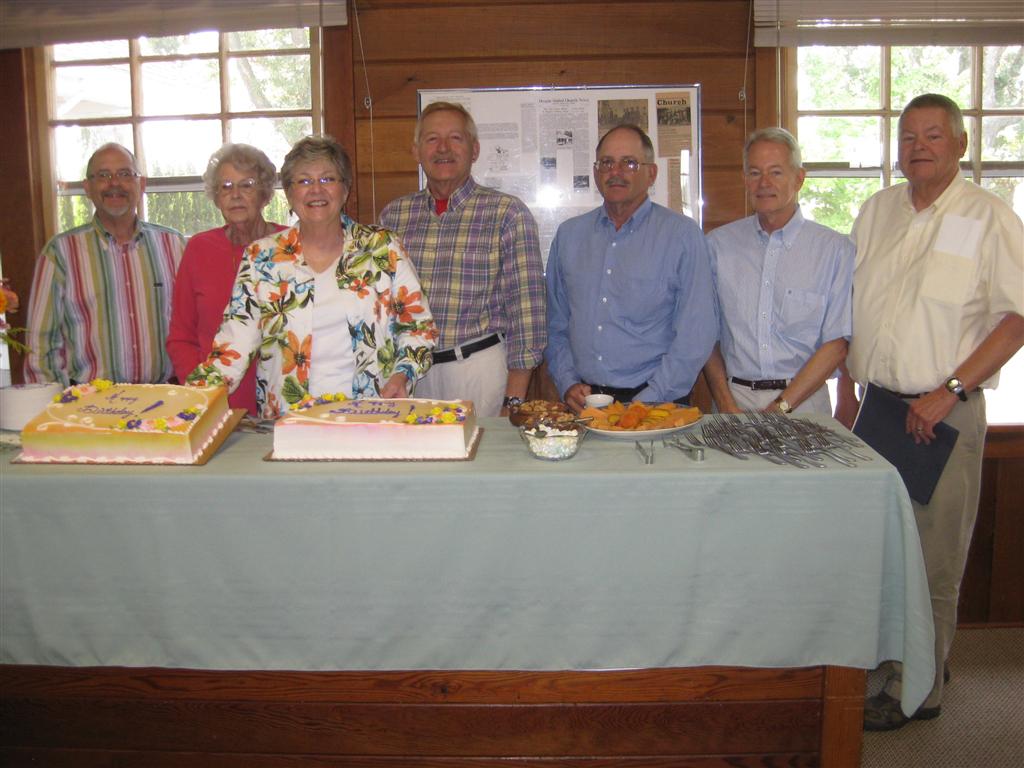 Richard, Roberta, Barbara, Tom, Jim, Terry and Joel ... at the reception for Roberta at Smyrna after Sunday Services.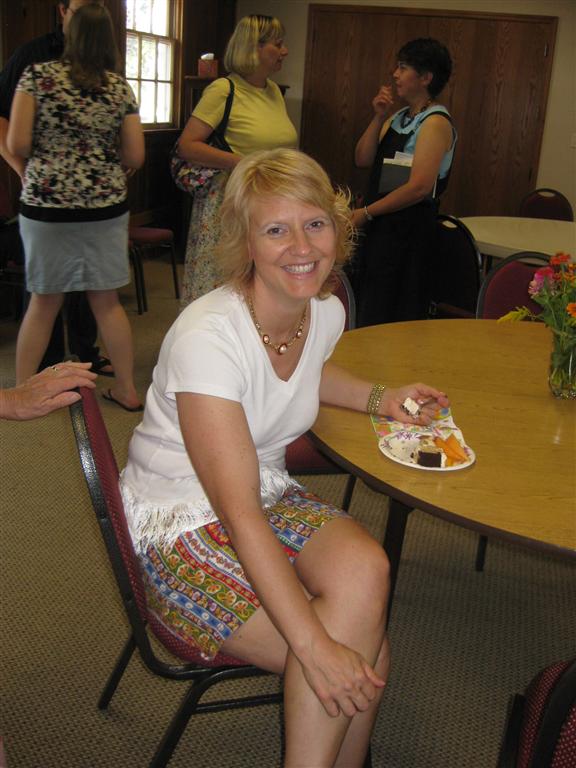 Niece Barbara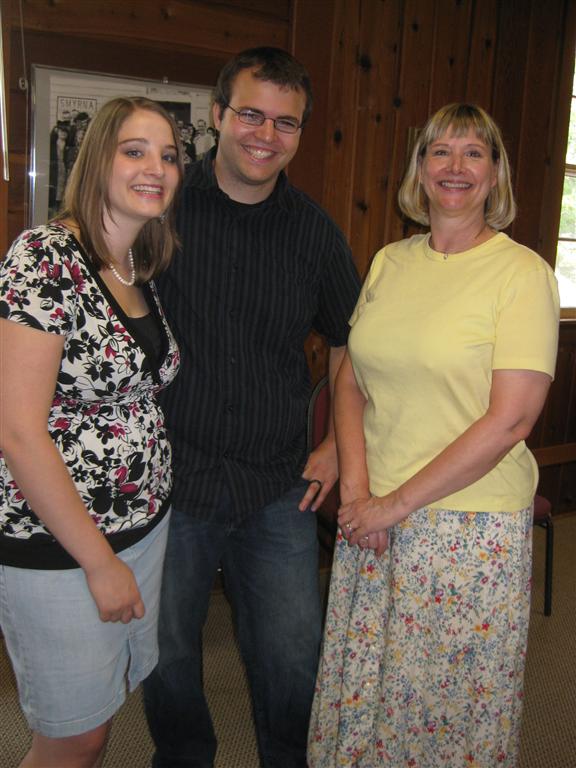 Niece Lauren with her husband Eric and mother Sheila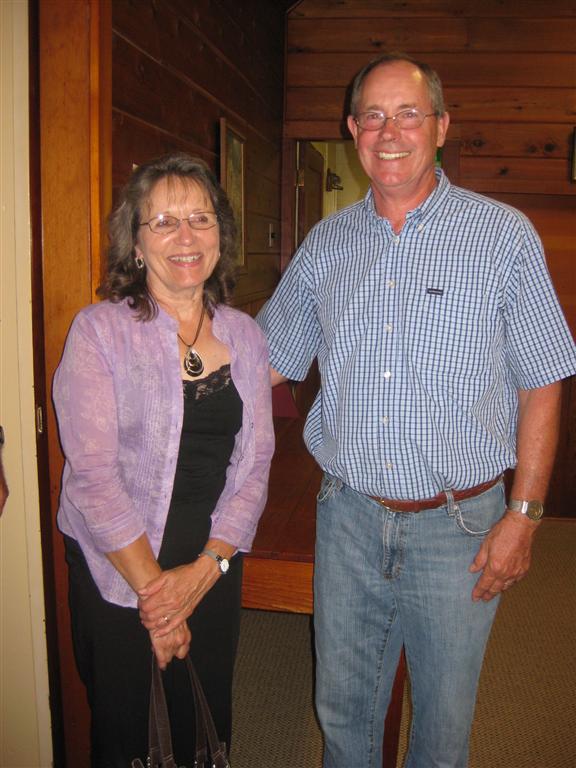 Cousin Alan with wife Ellie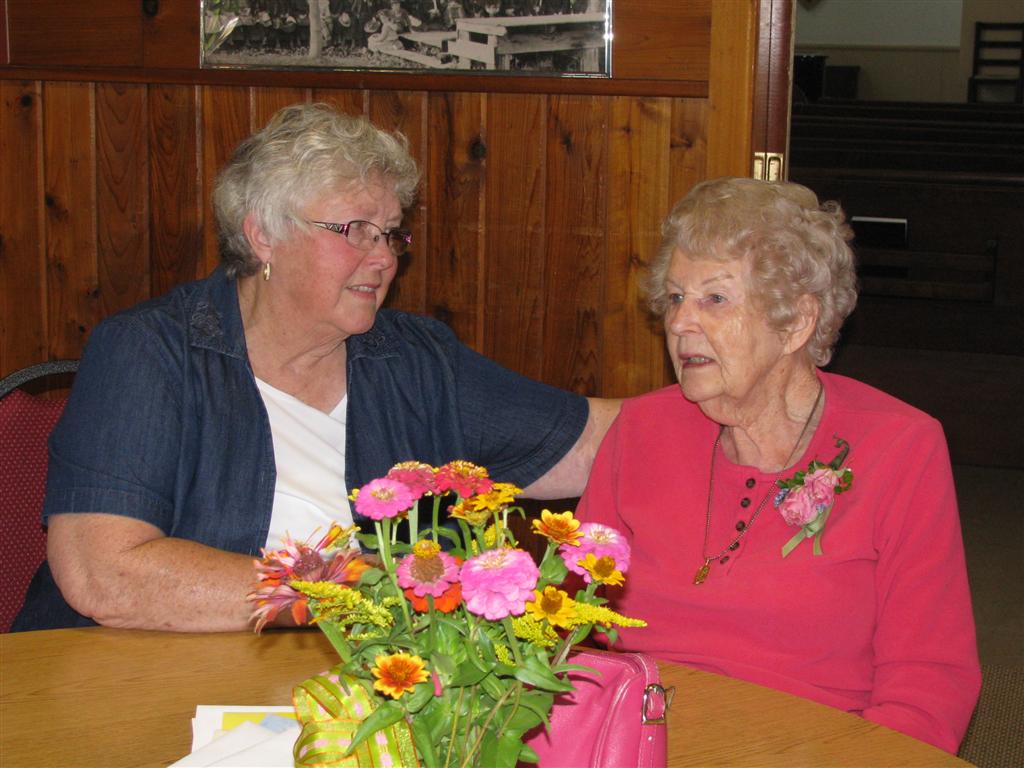 Cousin Jean with Roberta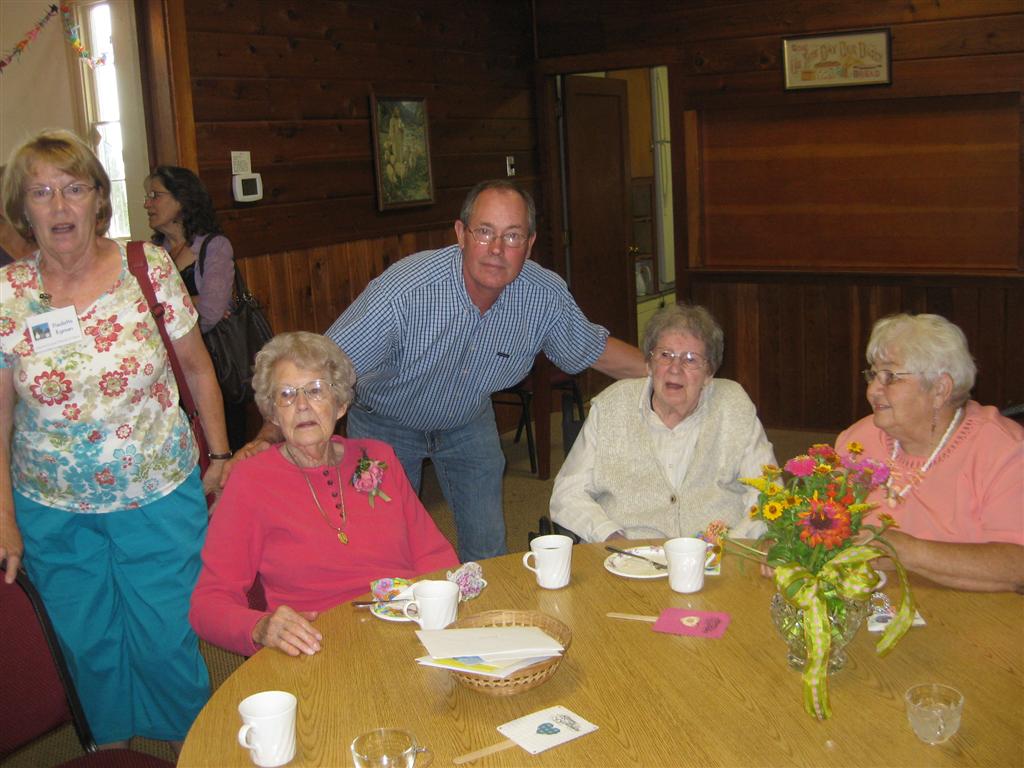 Cousin Paulette, Roberta, Cousin Alan, Aunt Lucia and Cousin Mary Lee

Cousin Nancy and her husband Marv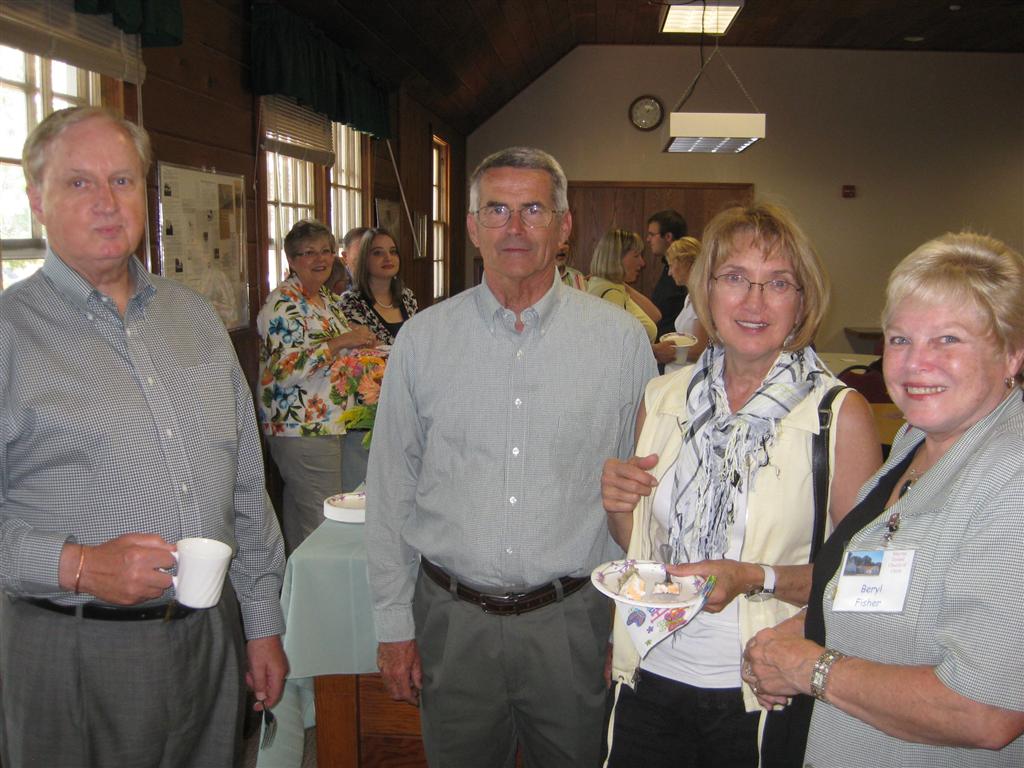 Cousin Marv, Cousin Jon, his wife Jeannie and good friend Beryl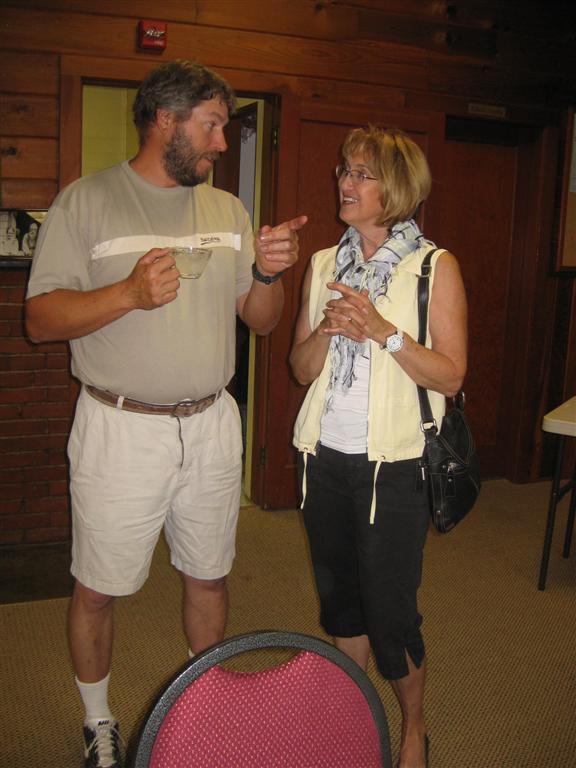 Nephew Philip and cousin Jennie
Later after the reception at Smyrna, 24 of us met for Lunch at Yun Wah Restaurant in Woodburn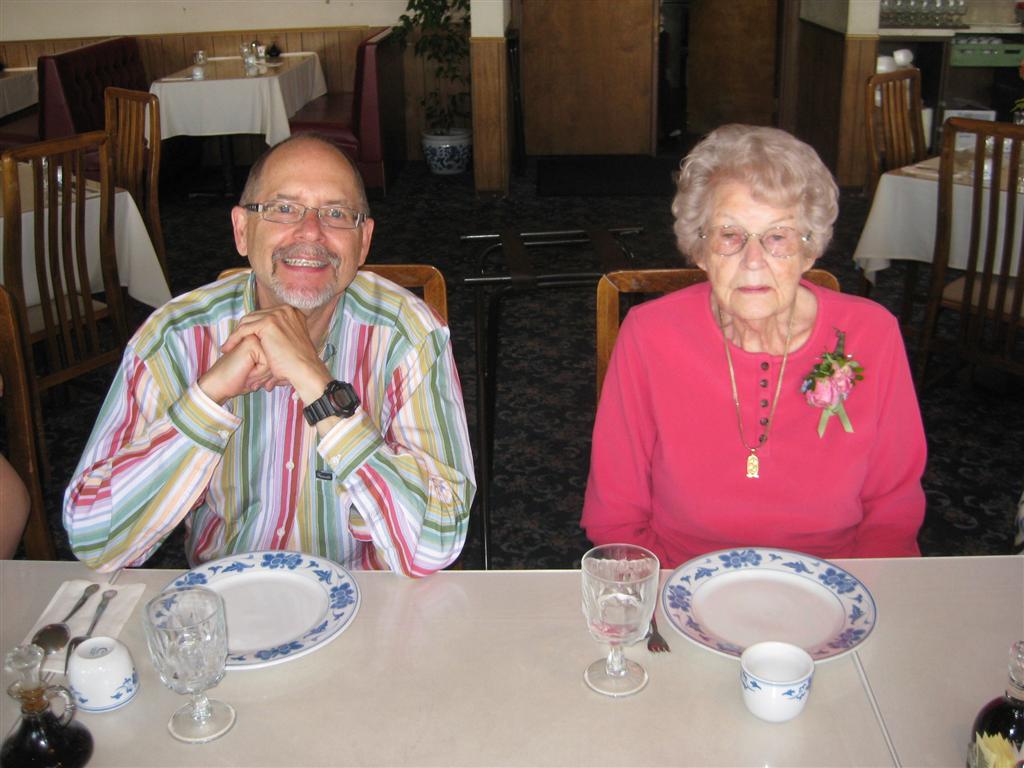 Brother Richard and Roberta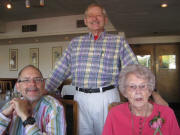 Richard, Tom and Roberta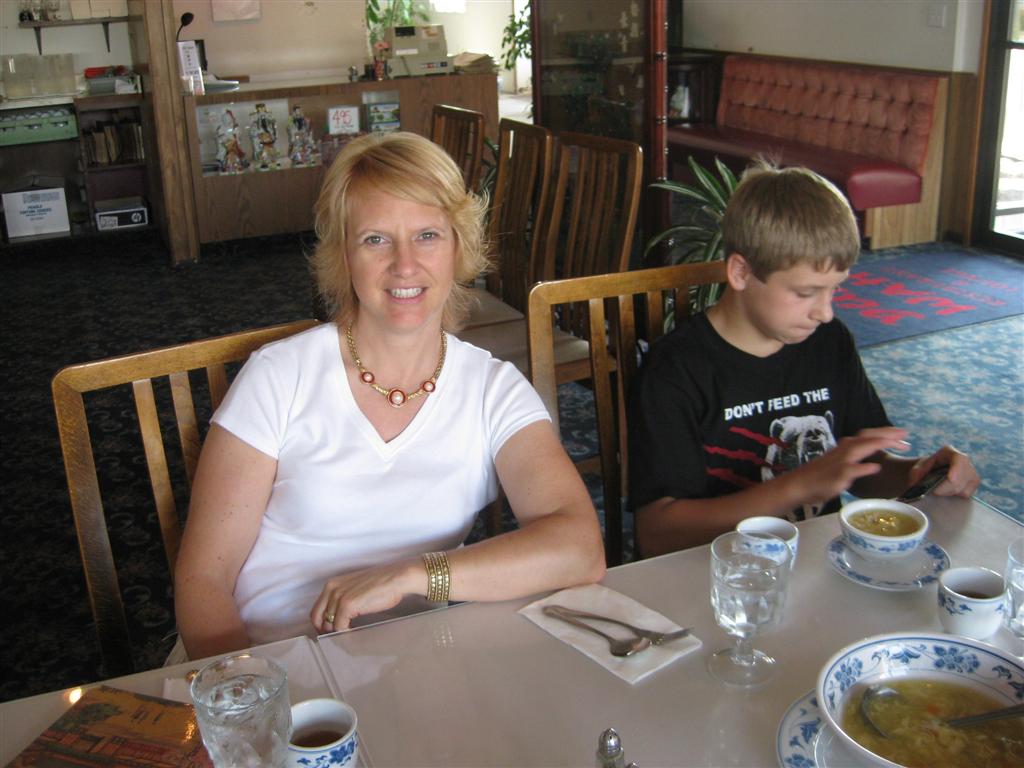 Niece Barbara and her son Andrew

Elaine and Joel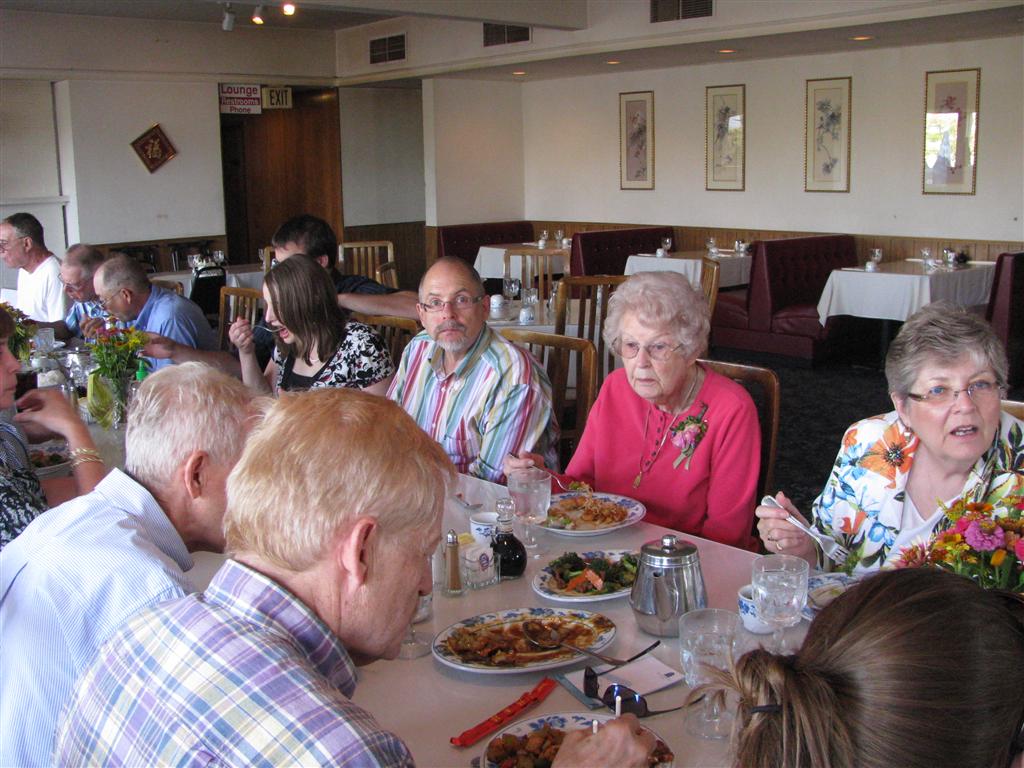 End of table: Terry, Tom, Richard, Roberta and sister Barbara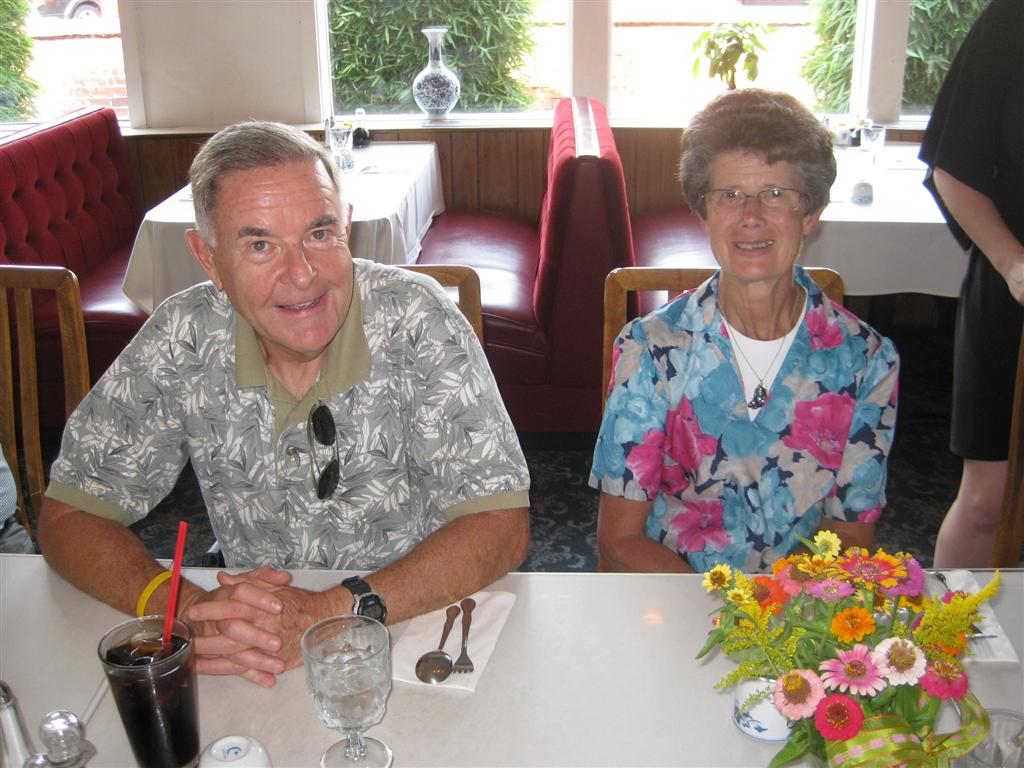 Cousin Levonne and her husband Rick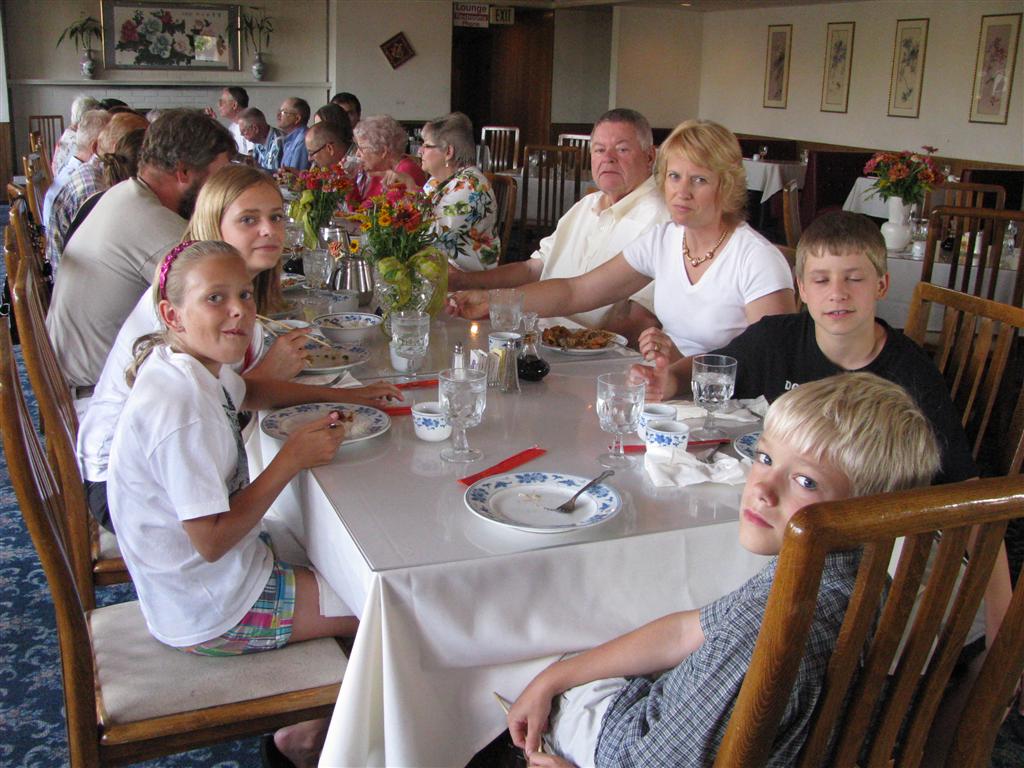 End of table: Helen, Marina, Ben, Andrew, Barbara, Joel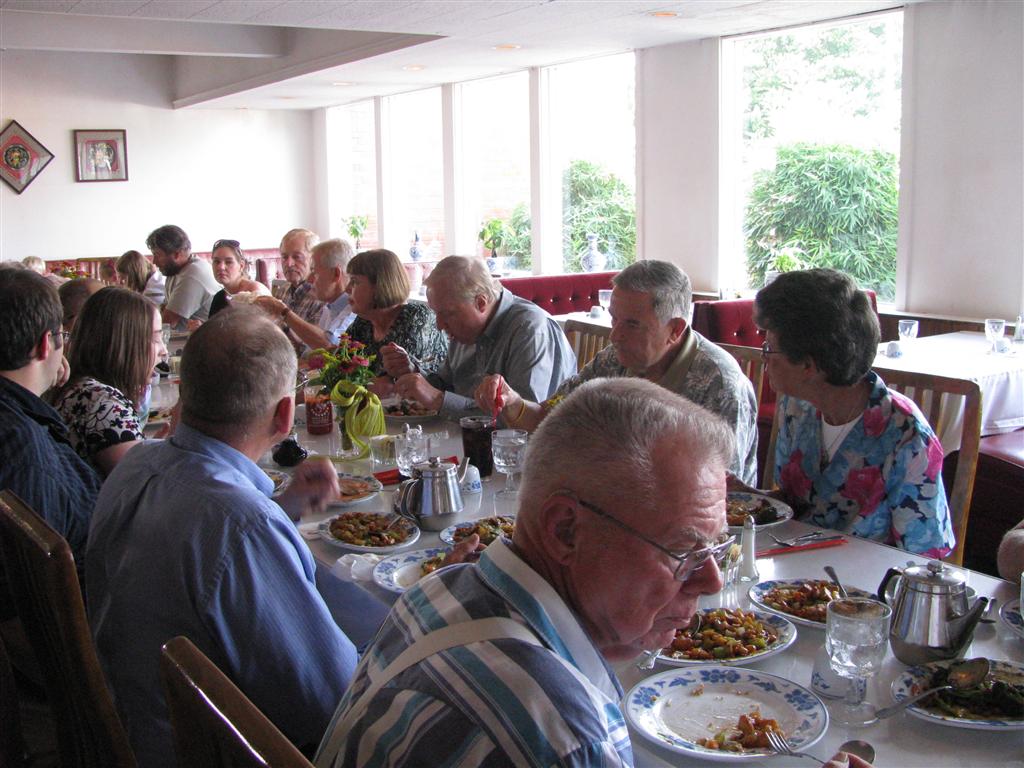 Other end of table: Brother Jim, cousin Ron, cousin Levonne and Rick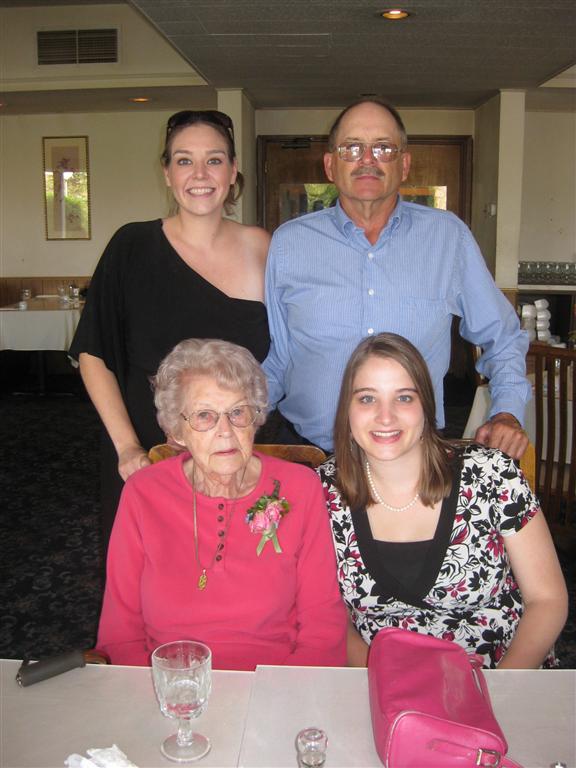 Niece Kristin, brother Jim, Roberta and niece Lauren

Aunt Lucia and her son Robert

Niece Kristin and cousin Annette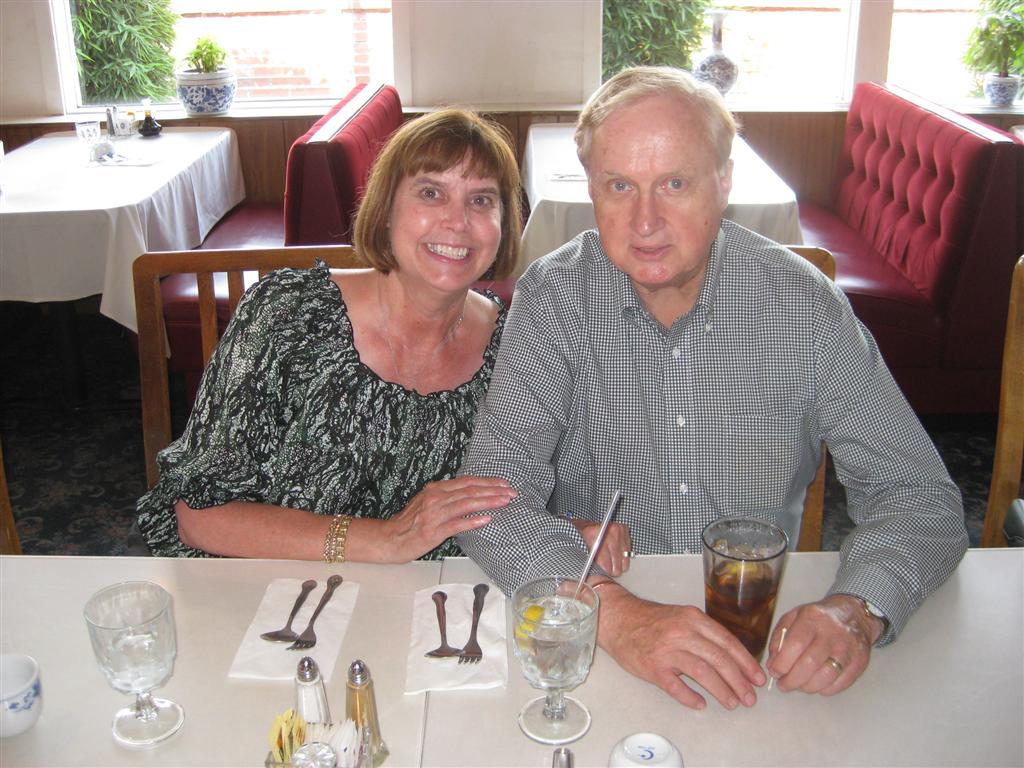 Cousin Nancy and her husband Marv
On September 14 (Mother's actual birthday), Joel, Terry and I took her to the beach for the day. We stopped by the beach house. The big pine trees in front had been removed and this was the first time we got to see it.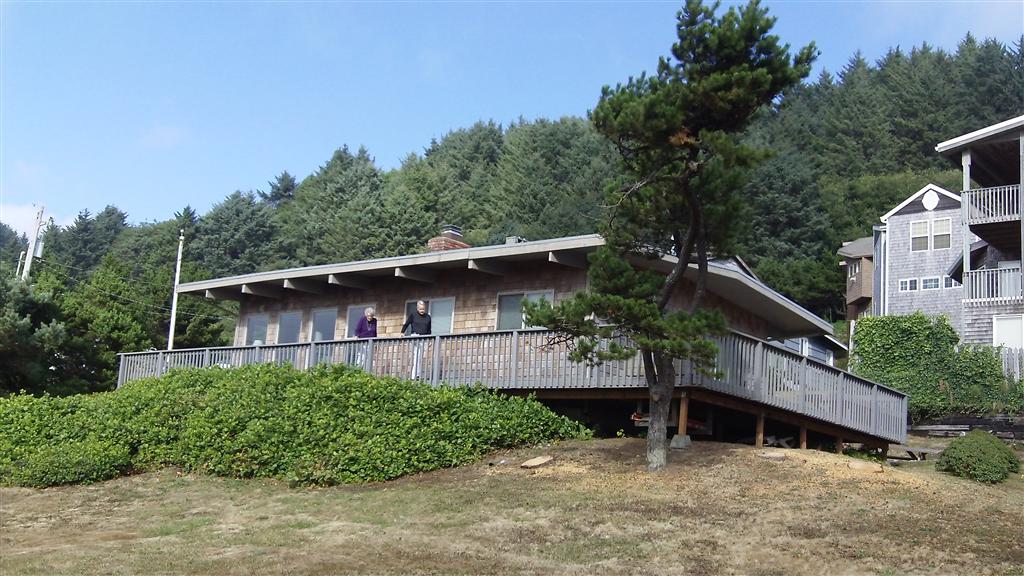 Beach house without trees!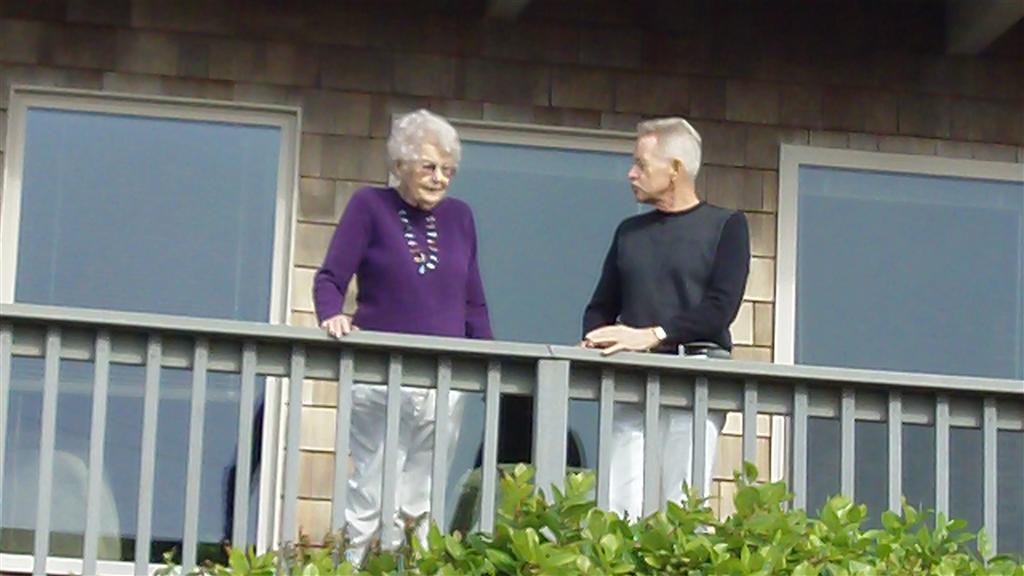 Roberta and brother Terry on the deck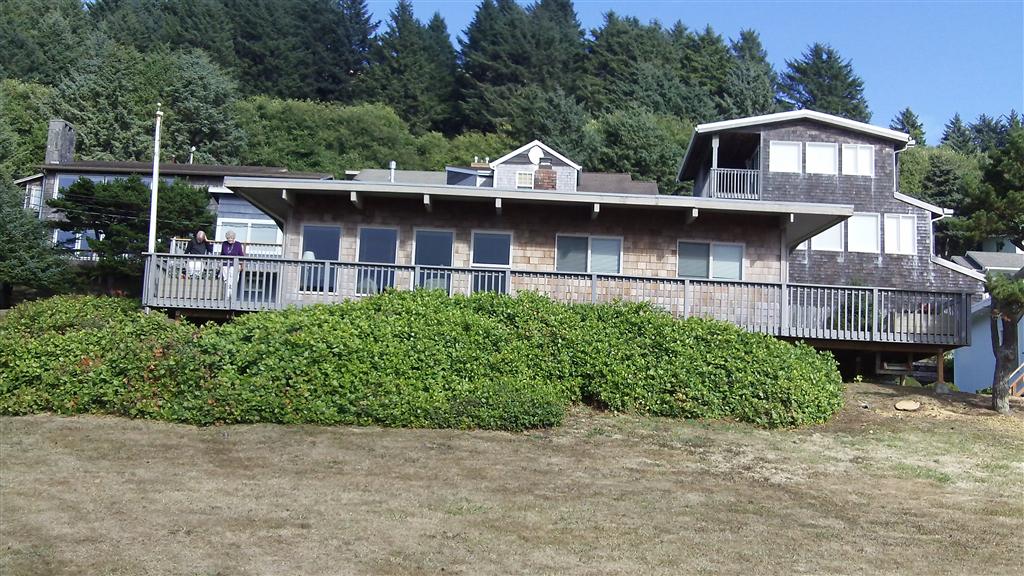 Beach house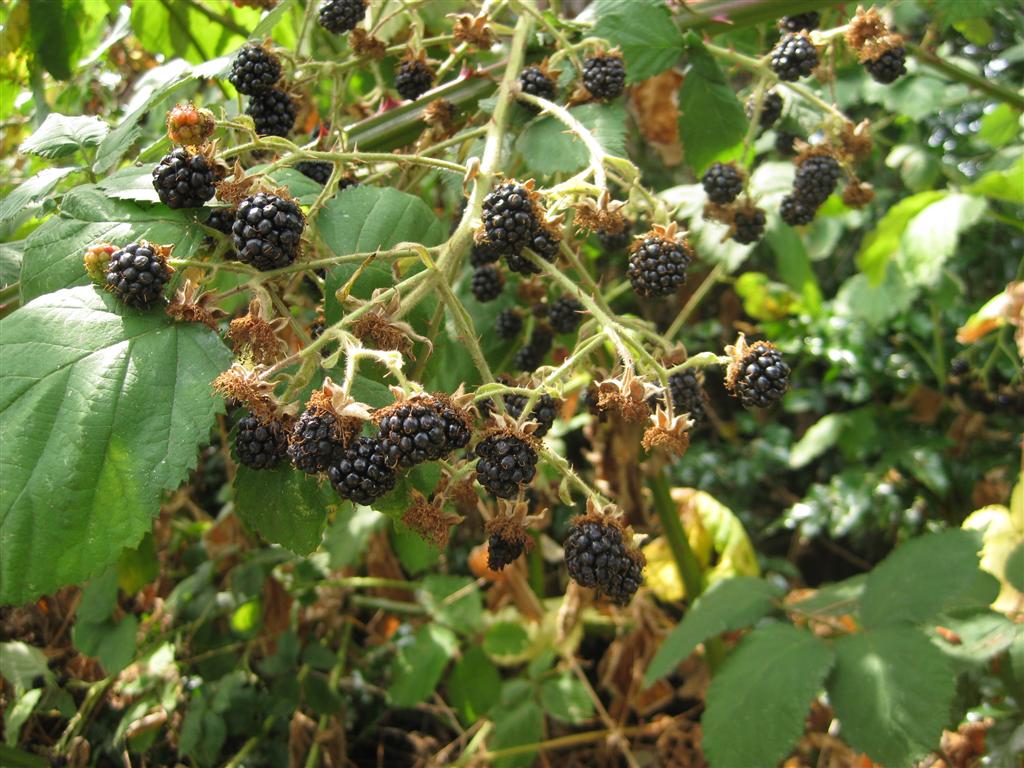 Ripe blackberries in Roberta's woods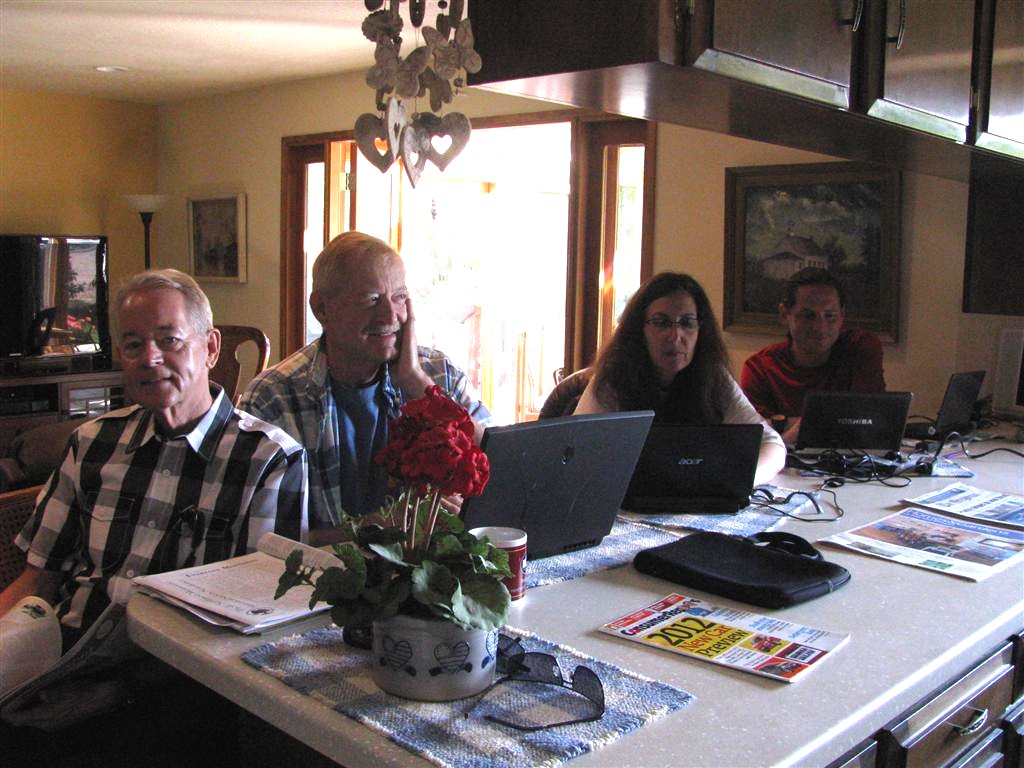 The computer line-up at Joel's: Terry, Tom, Bae and nephew Marcus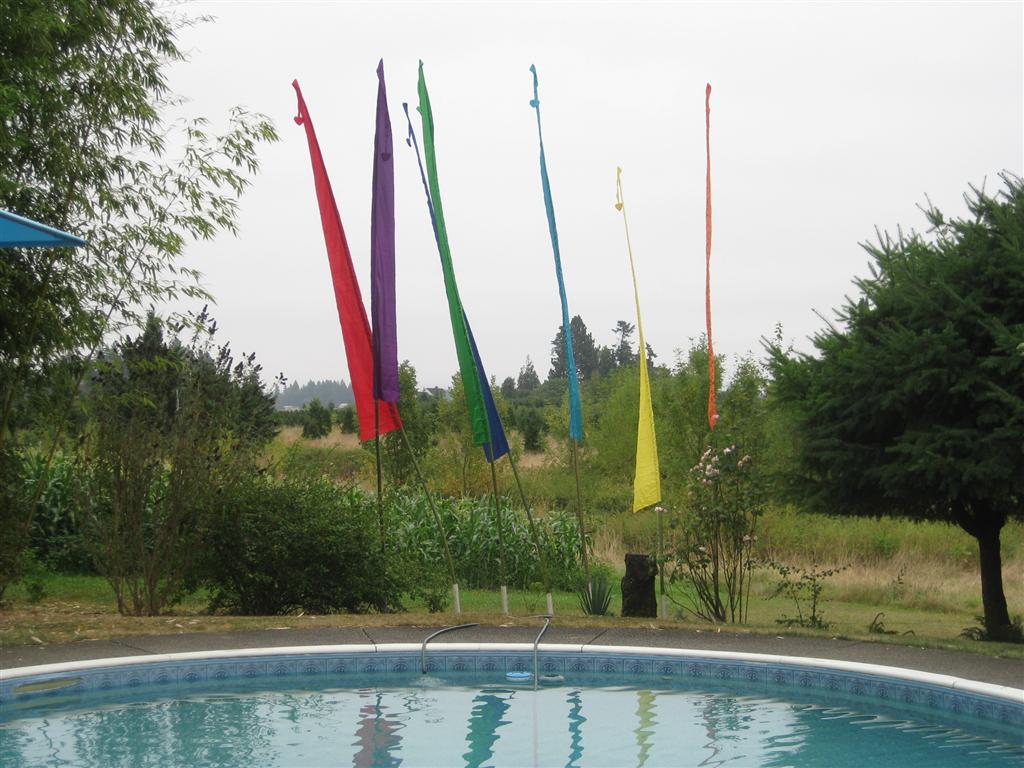 Bali flags return to mother pool area.

Bali flags.
This site was last updated 09/17/11