Oxnard, California
Family members flew in from Massachusetts, Pennsylvania, Florida, Ohio. Many of us stayed at the Best Western, Mandalay Beach, in Oxnard. It is a beautiful hotel right on the beach.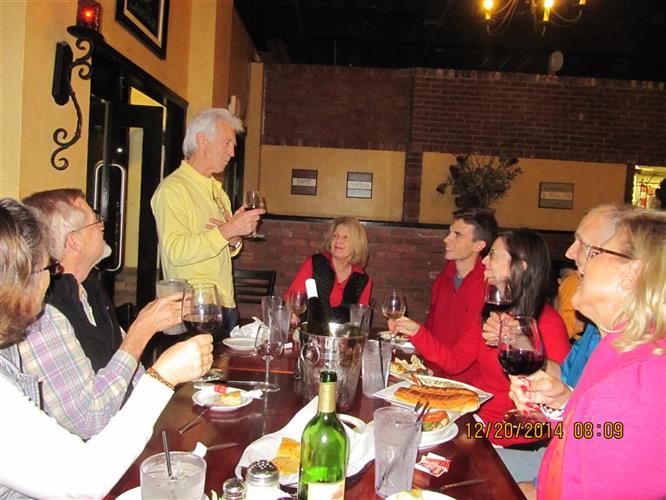 John toasting the groom at dinner the first night. We ate family style at Milano's Italian Restaurant at the Harbor Village in Ventura a short drive away.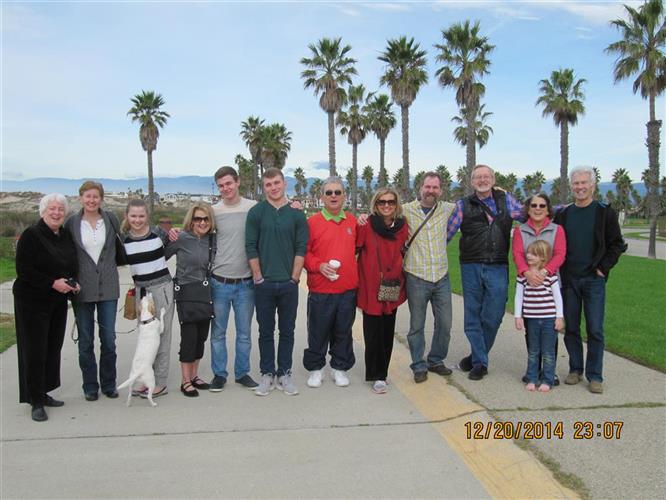 L-R Susan, Amy, Sylvia, Jill, Caruso, Okeefe, Nick, Bonnie, Paul, me, Margie, Didi and John. On the boardwalk in front of our hotel.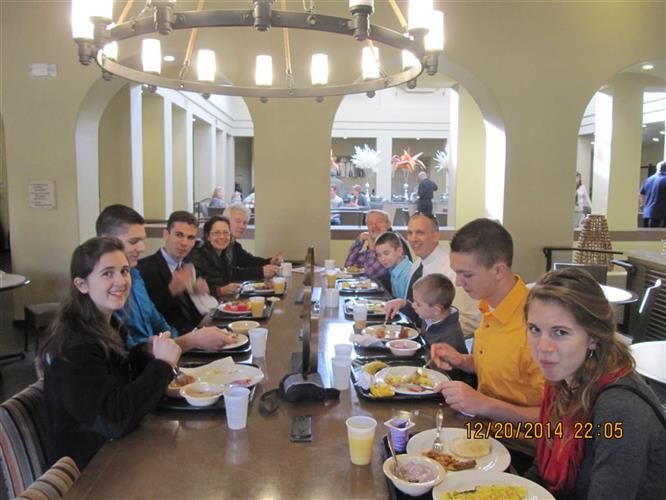 Breakfast at the hotel: L-R: Cecelia, Michael, John (groom), Krista, John, me, Edmond, Craid, Hillaire, Phillip, Felicity.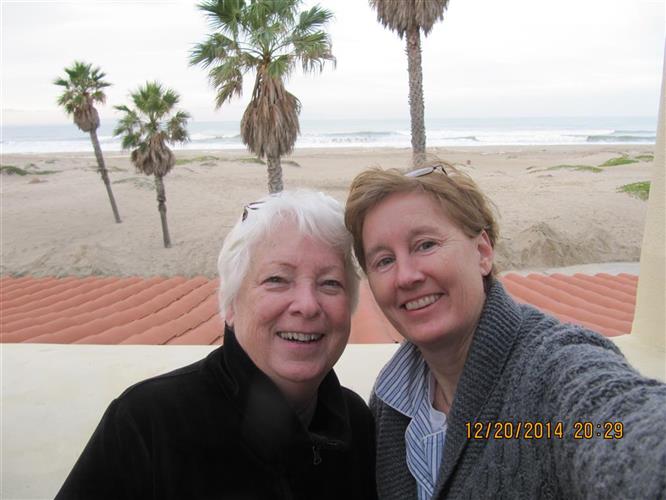 Susan (Jill's first cousin) and her daughter on the ocean-facing deck of their suite. My room faced the elevators!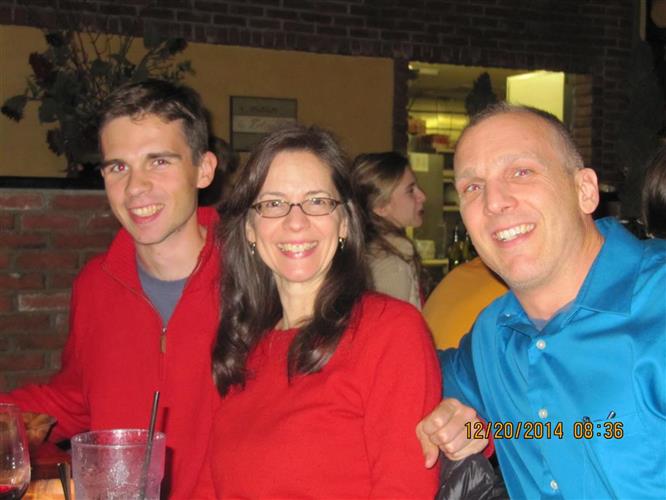 John, the groom and his parents Krista and Craig (Joe's youngest nephew.)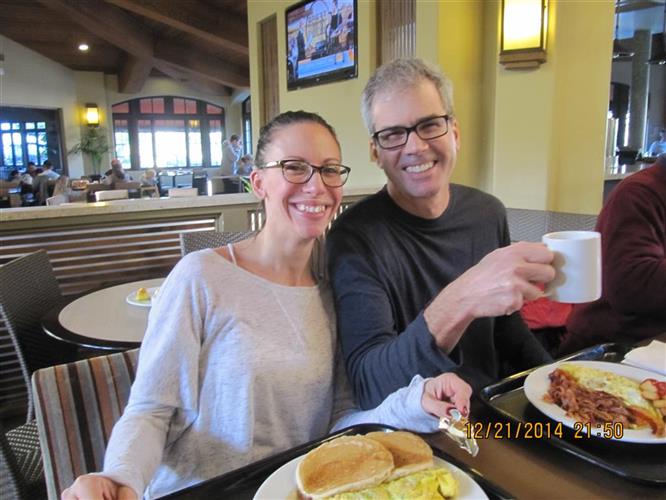 Jennifer and Mark Pastrone (Joe's eldest nephew)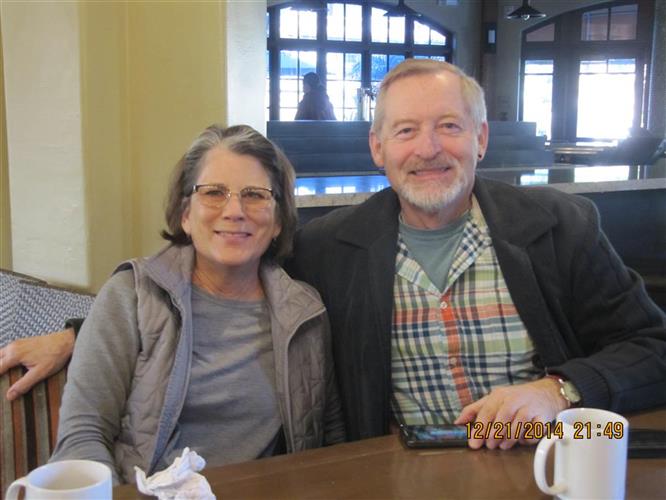 Margie (Jill's first cousin) and me at breakfast.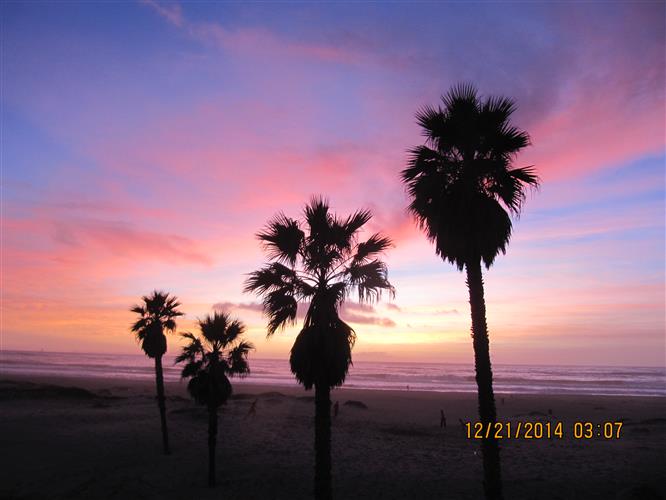 View of sunset from our hotel.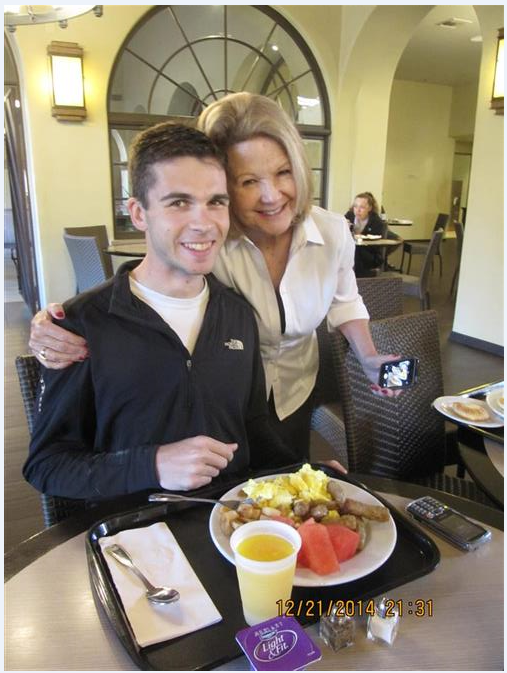 John (the groom) and his grandmother Jill.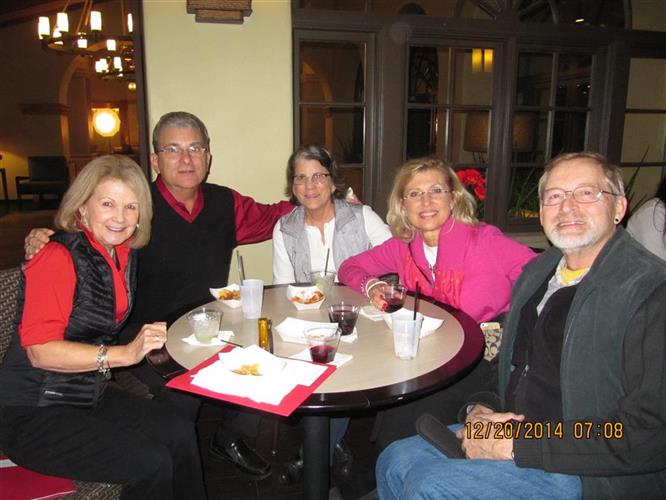 Jill, Nick and Margie (sibling first cousins of Jill's), Bonnnie (Nick's wife) and me.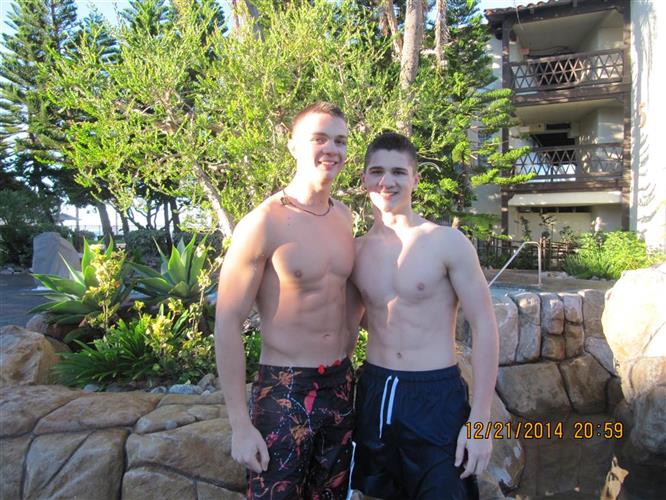 Phillip and Michael out for a swim at the hotel.