We took a break to go to the Daniels Family reunion at Beyer's Lake. Barbara Jane and Linda towed their trailer up for our use. Barbara Aileen and Philip drove their RV up and tents were set up all around the wooded area.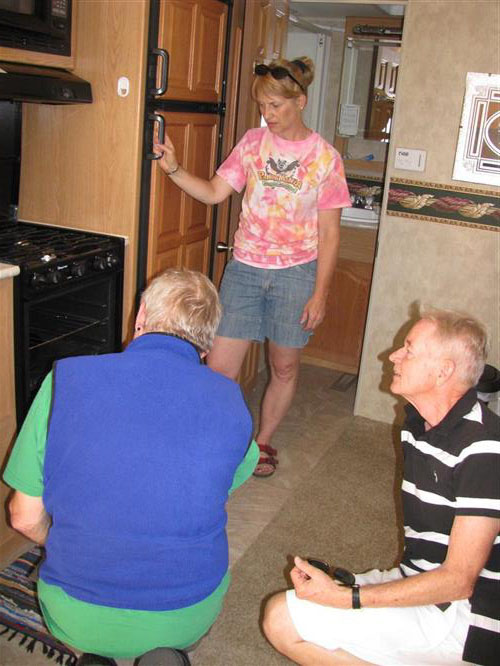 Here Tom, Barbara Aileen and Terry are looking at the stove and lighting the pilot light in the trailer.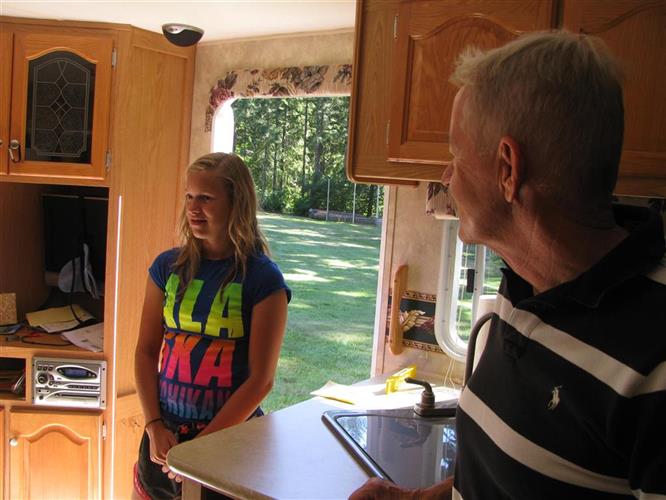 Marina came into the trailer to help Terry.
Setting up the tent at the camp site.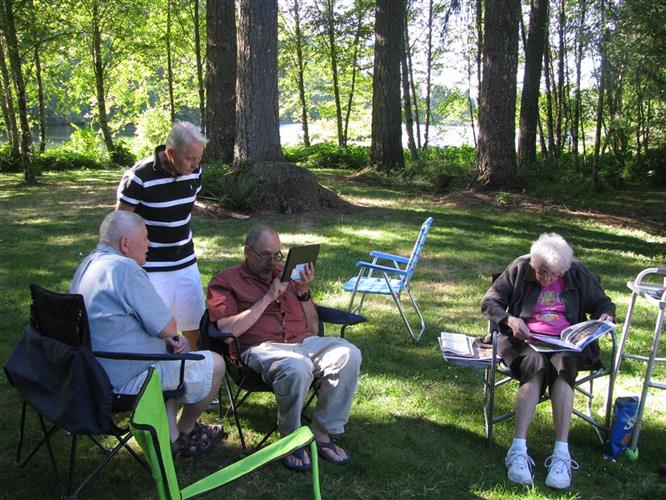 Joel, Terry and Richard looking at photos while Roberta reads Sunset Magazine.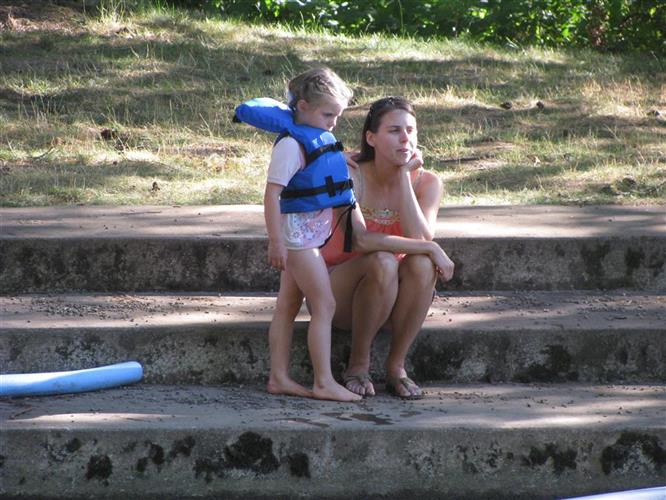 Celia and her mother Beth at the lake front.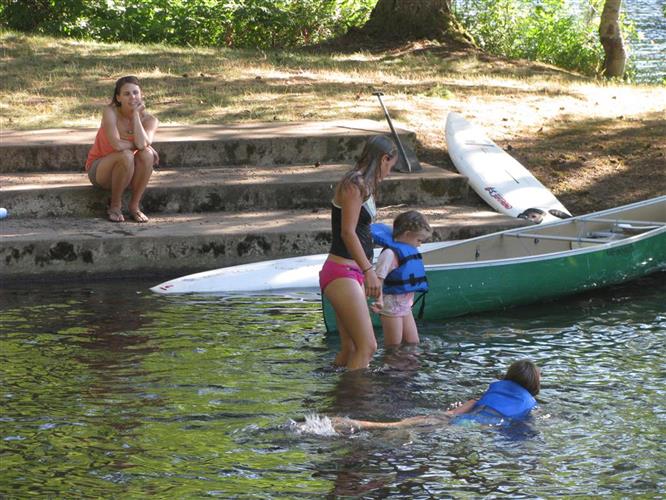 Beth and Marina and helping Celia and Hadley get into the water.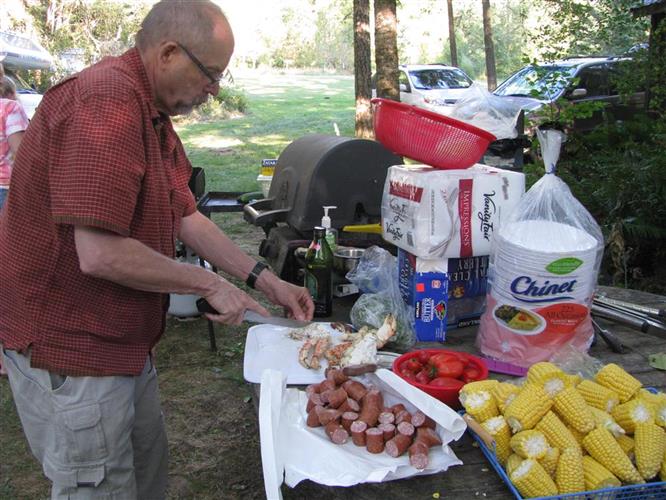 Richard prepping the food that will become the "layers" of things in the Low Country Boil dinner.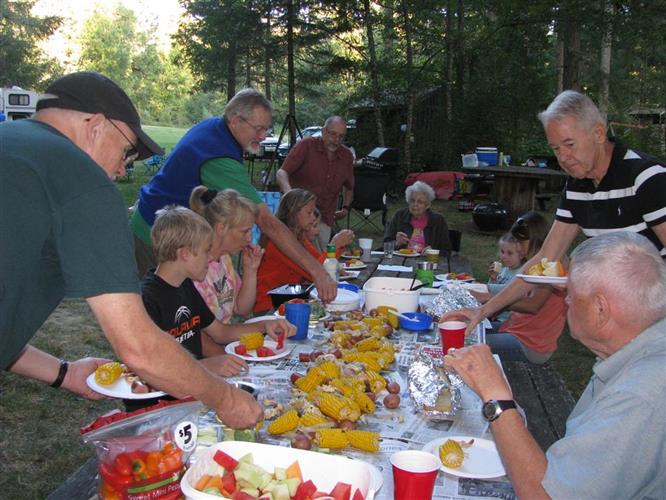 Here the Low Country Boil is spread out on the center of the picnic table (on newspapers).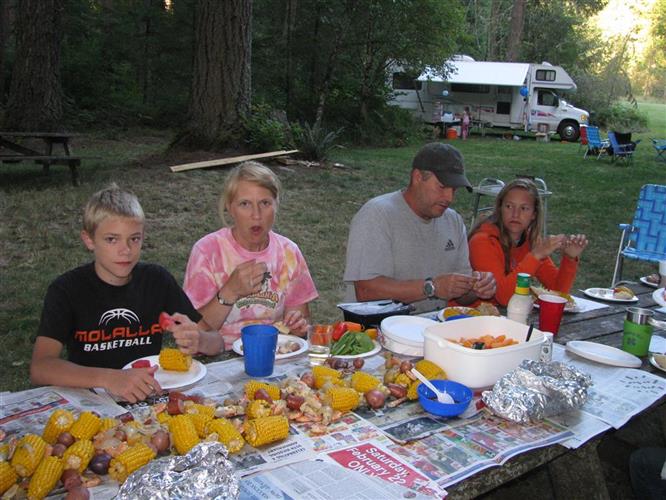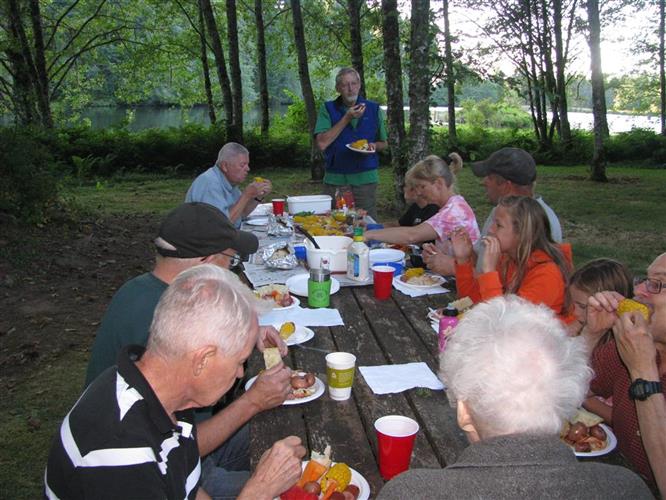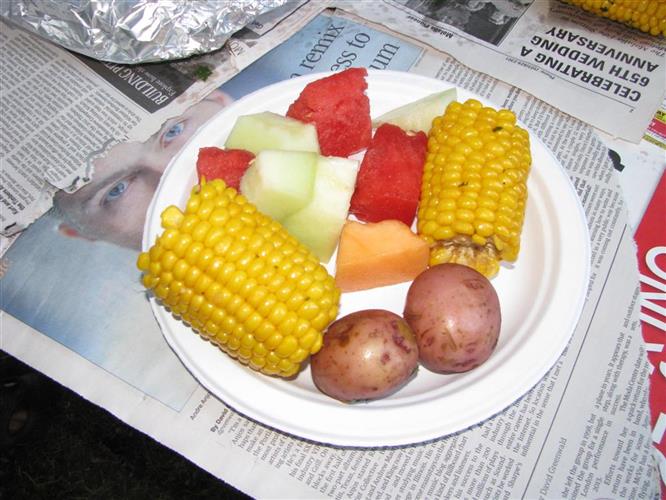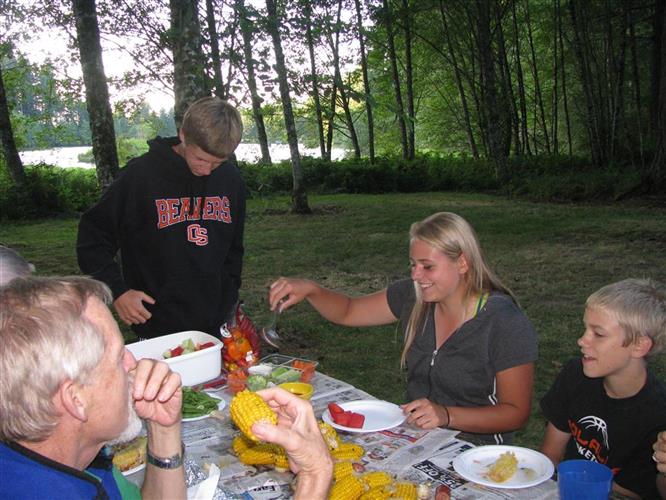 Tom, grand nephew Andrew, grand niece Helen and grand nephew Ben.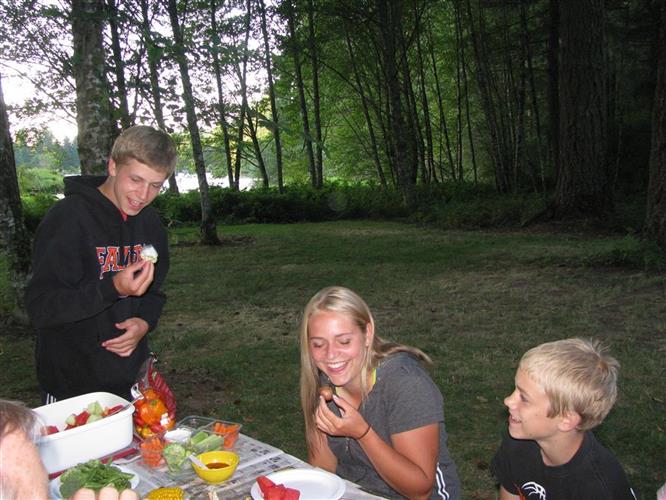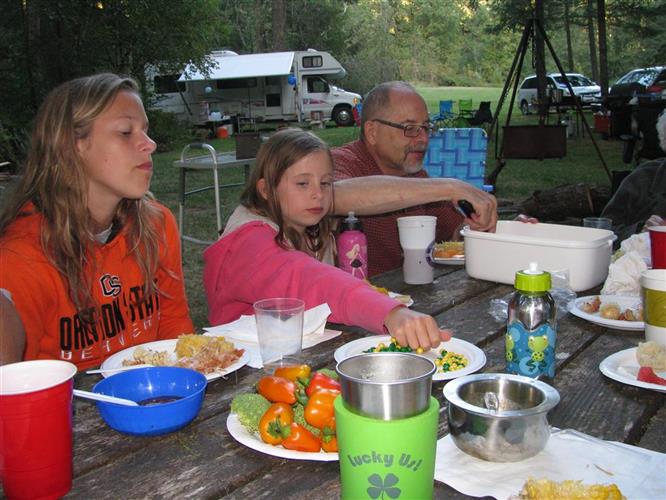 Marina, Hadley and Richard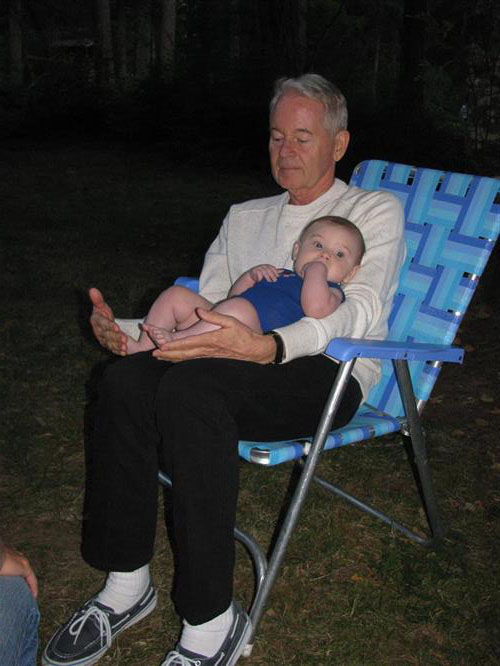 Terry with youngest member ofthe Daniels Family: Kristin and Brent's son Skyler.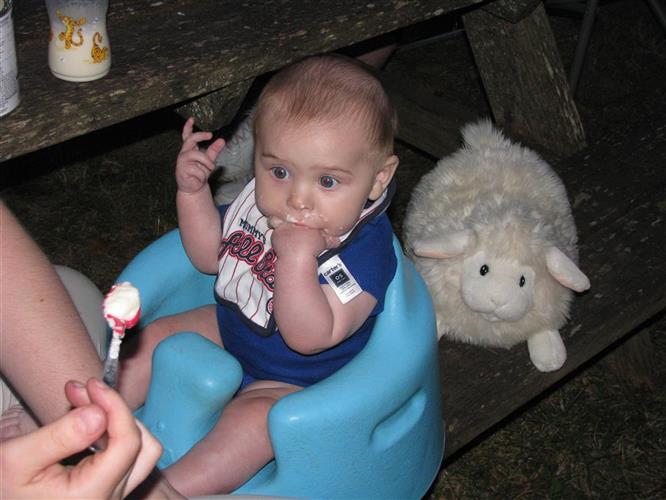 Skyler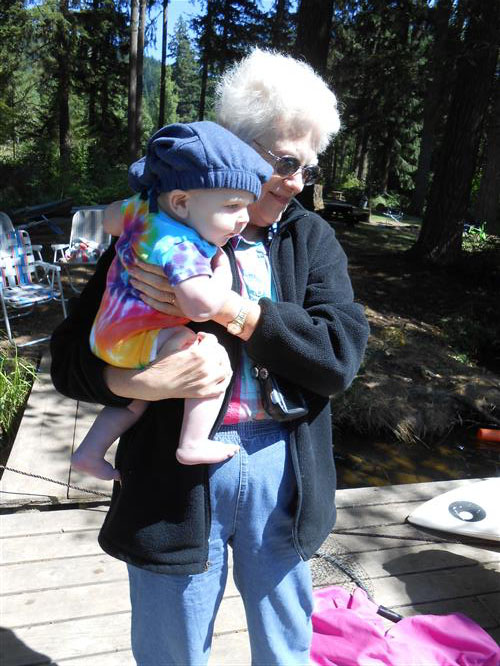 Elaine and Skyler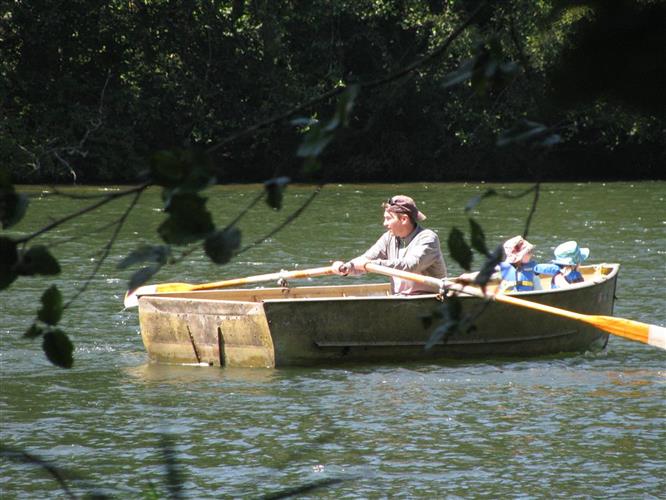 Nephew Jamie taking his niece Celia and daughter Noel for a boat ride.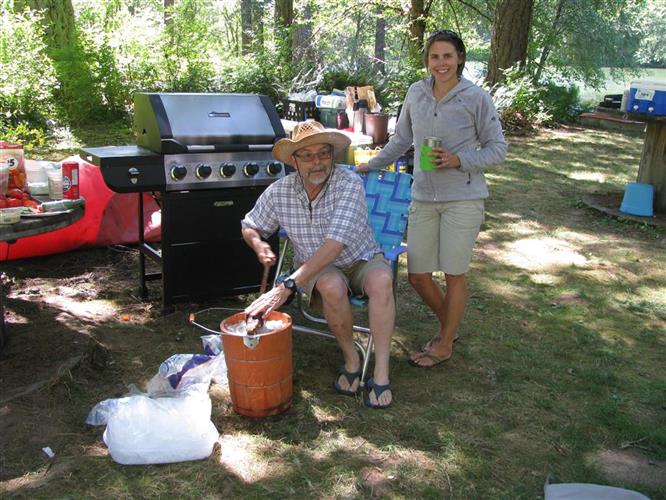 Richard churned ice cream while his daughter Beth looked on.
Hadley and Celia help Marian clean the paddle.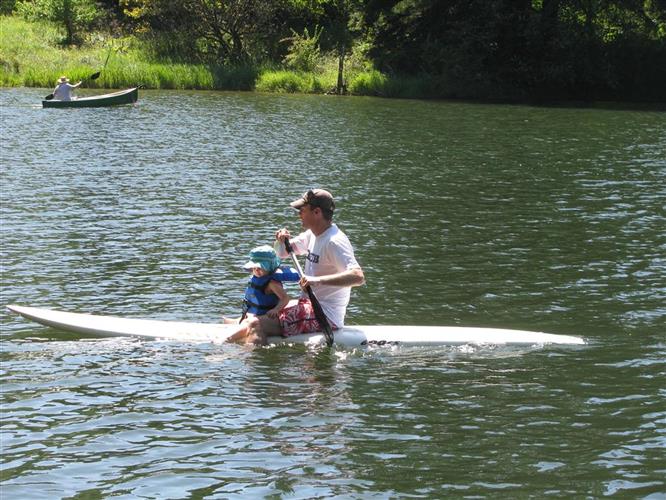 Jamie teaching Noel to surf?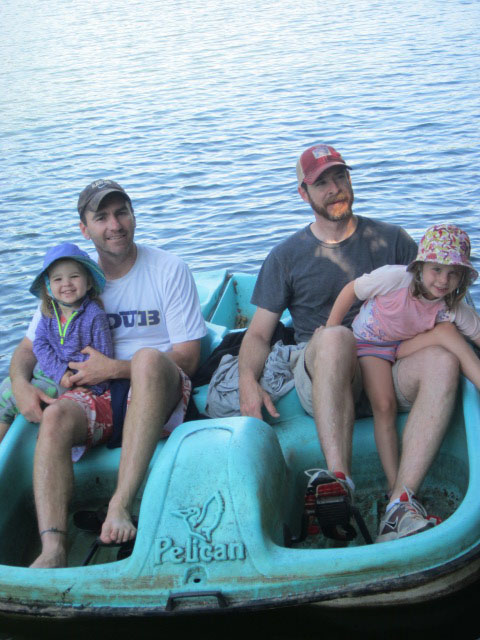 Jamie and Noel, Ben and Celia in the paddle boat.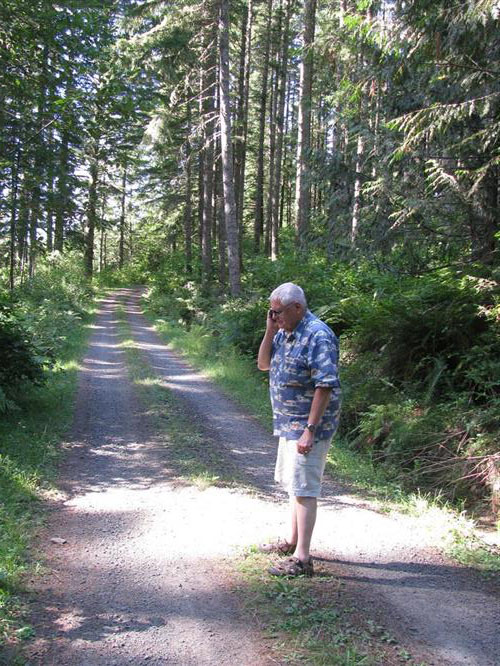 Joel walking to higher ground to make a cell phone call.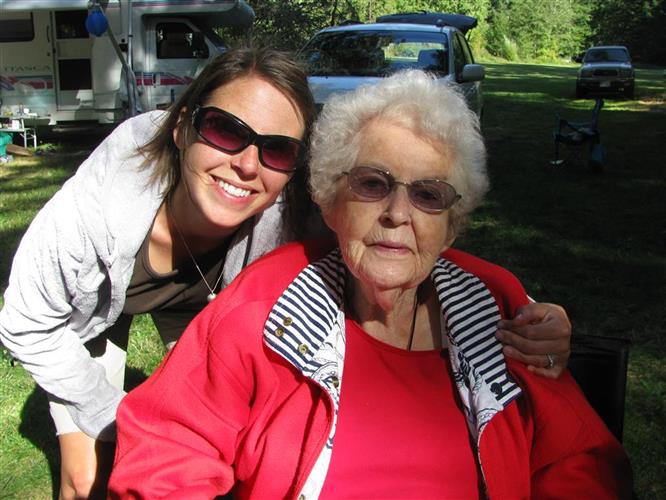 Beth and her grandmother Roberta.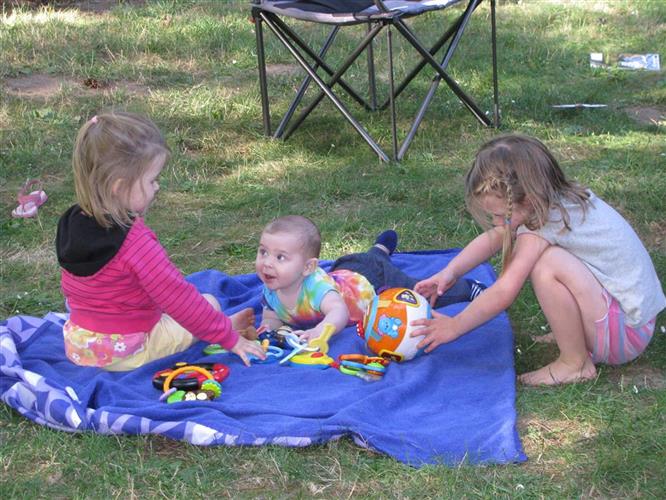 Noel and Celia with their cousin Skyler.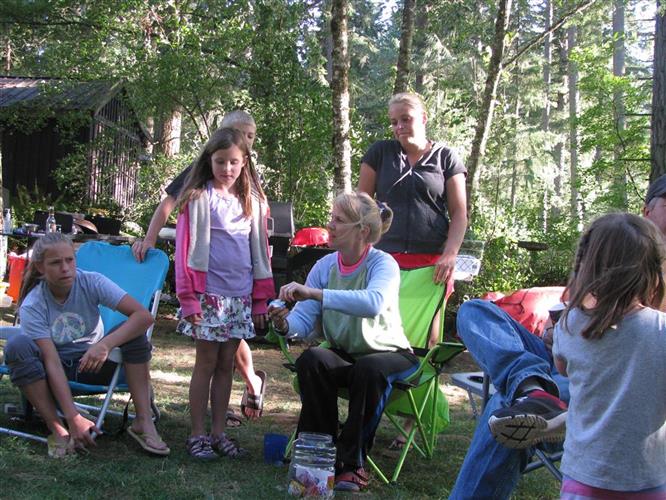 Marina, Hadley, Ben, Barbara Aileen, Helen and Celia.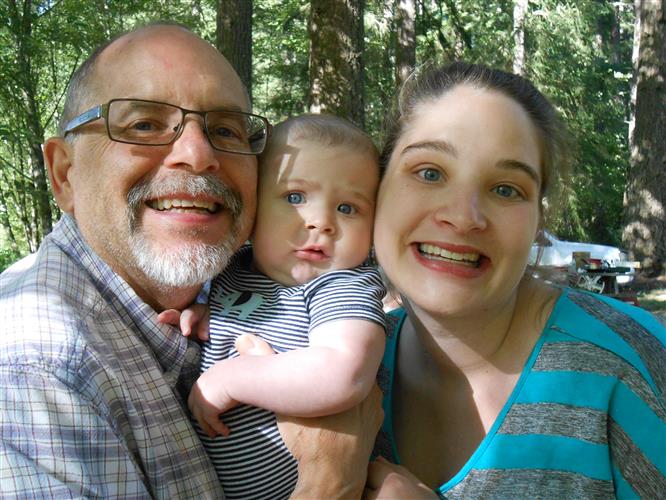 Richard, Skyler and Lauren.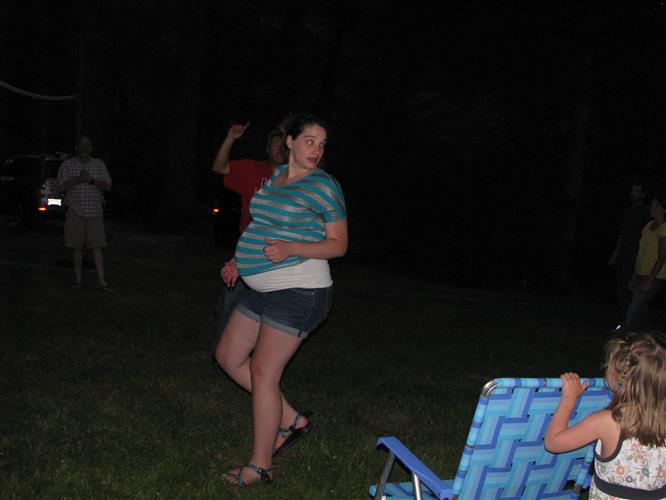 Niece Lauren at 40 weeks!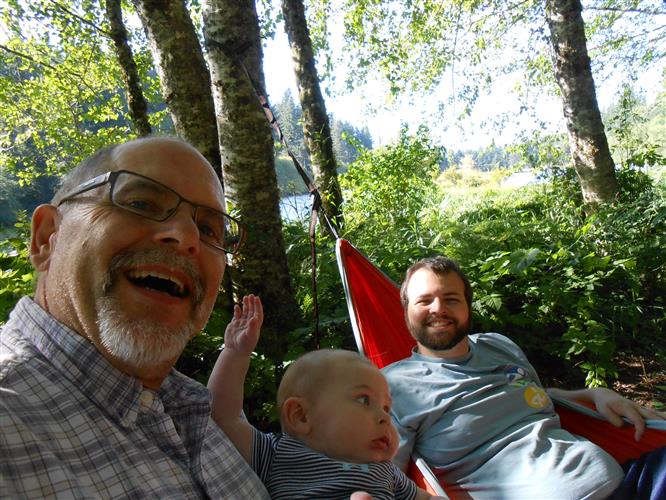 Richard, Skyler and nephew Eric.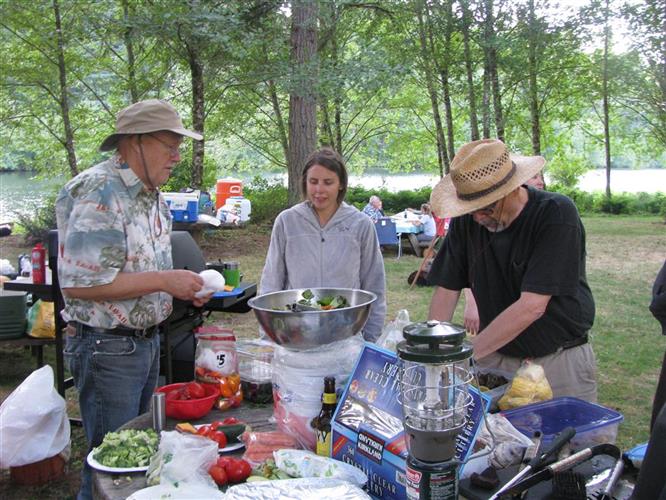 Kim, Beth and Richard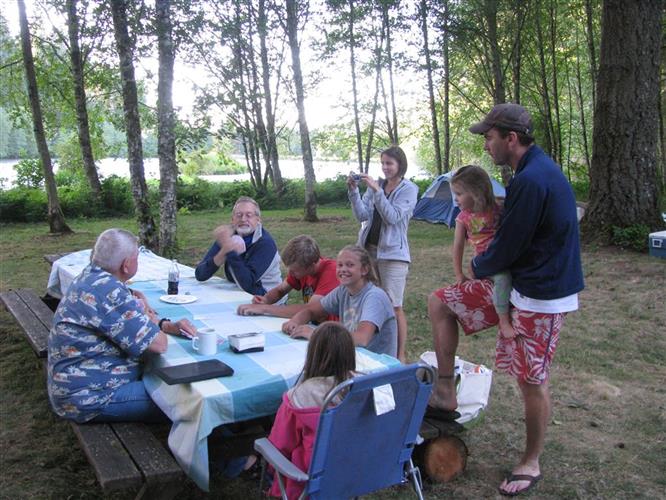 Joel, Tom, Andrew, Marina, Beth, Noel, Jamie and Hadley.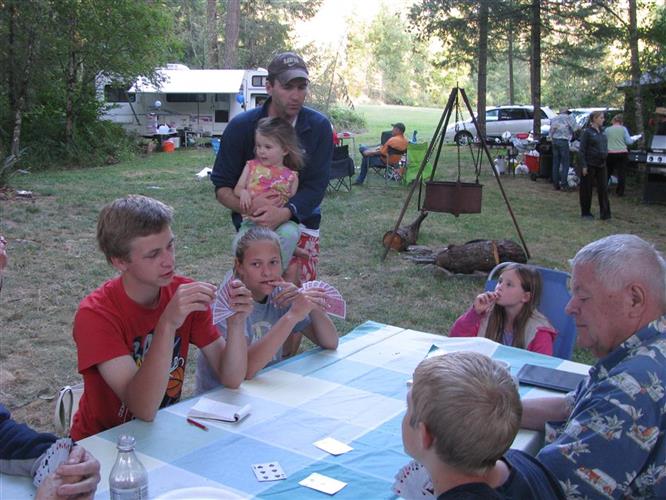 Andrew, Marina, Joel, Ben and I playing "Oh Hell" as Noel, Jamie and Hadley watch.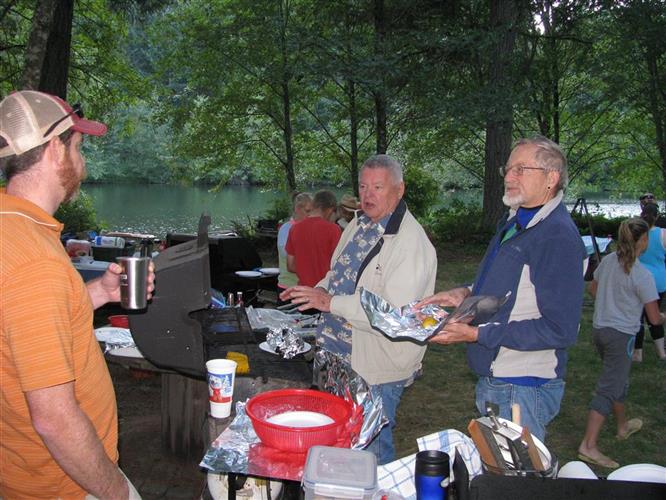 Nephew Ben, Joel and Tom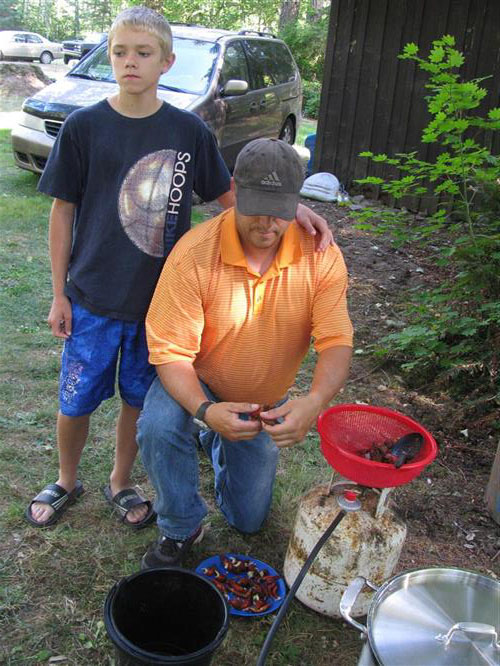 Ben and his dad Philip cooking crawdads.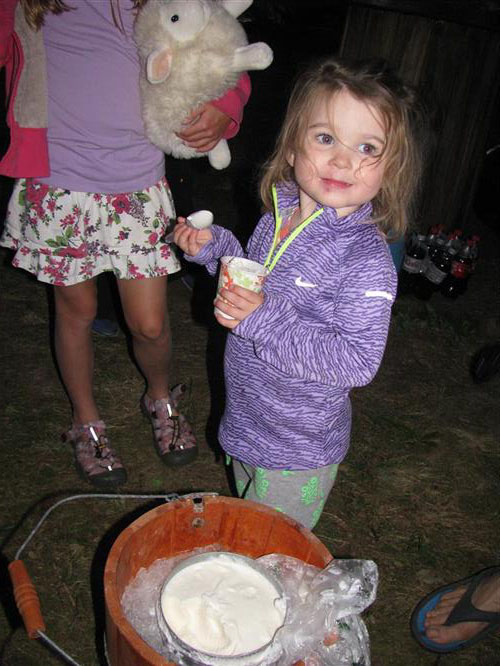 Noel eating home made ice cream!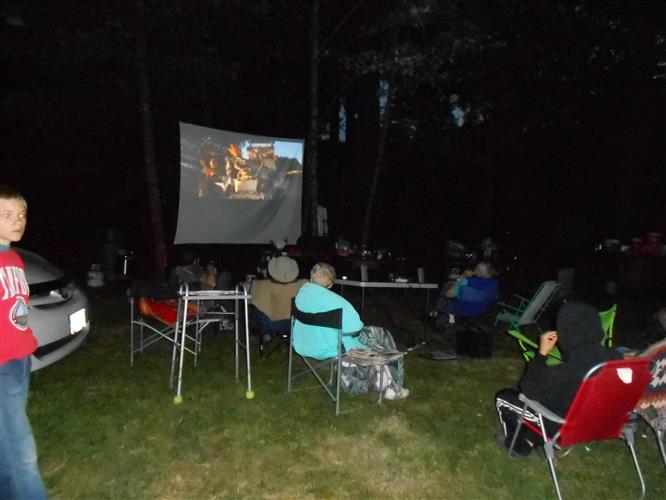 Second "movie night"