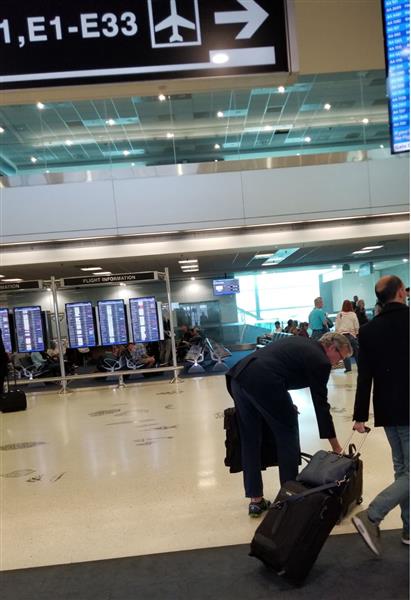 I stopped in Miami to change planes. This is a photo of a famous Florida man who sat next to me on the flight from San Francisco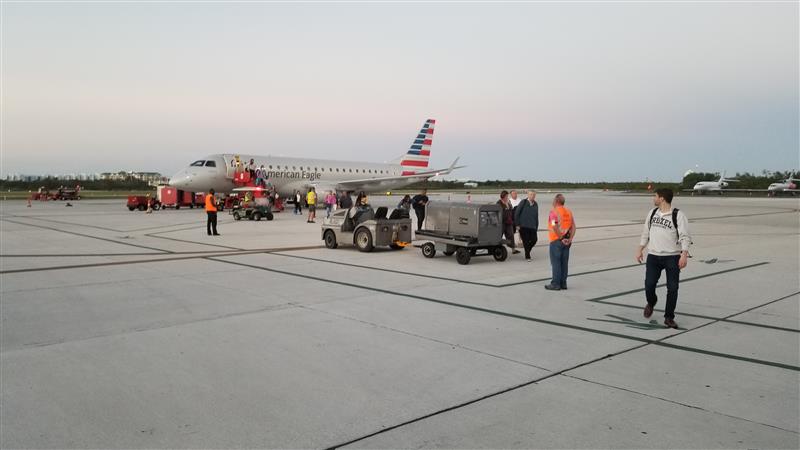 Looking back at the plane that brought me to Key West.

This is the pool area, looking from a cafe at the resort I stayed at.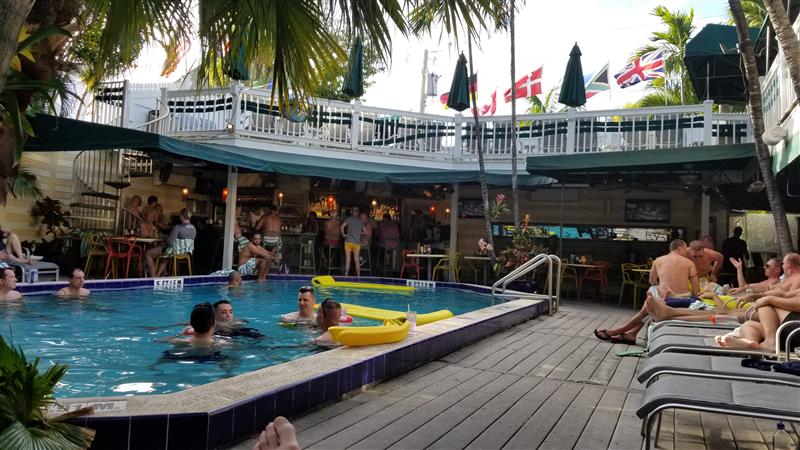 Another view ... back into the cafe. A sunning deck is above the cafe.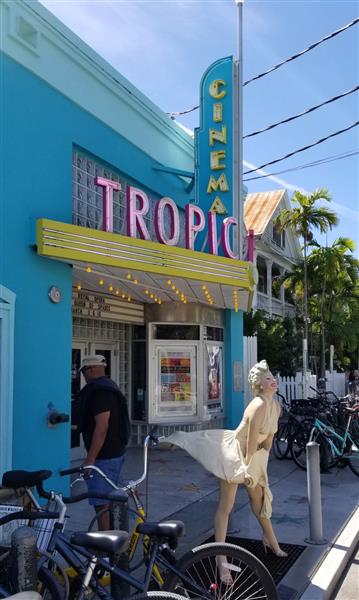 Marilyn outside of a Key West movie theater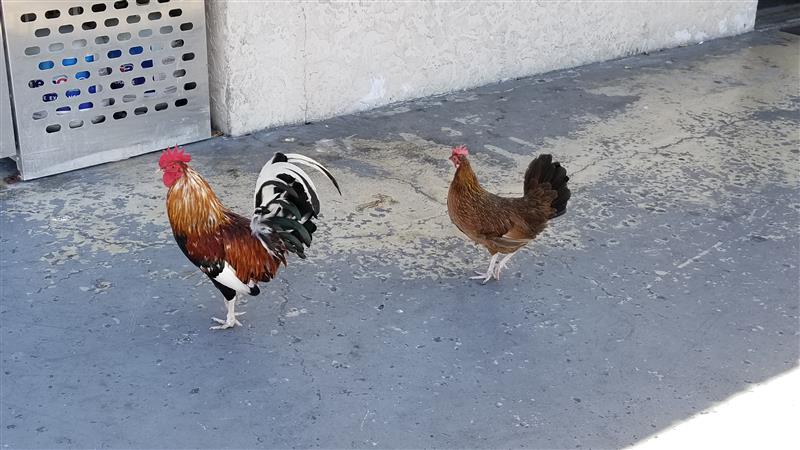 Many chicken couples roamed the streets of old town Key West.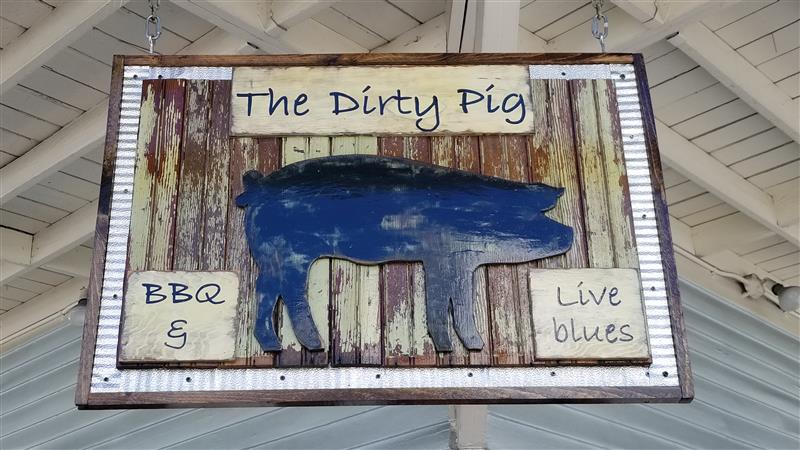 Another reason I'm glad I'm a vegetarian.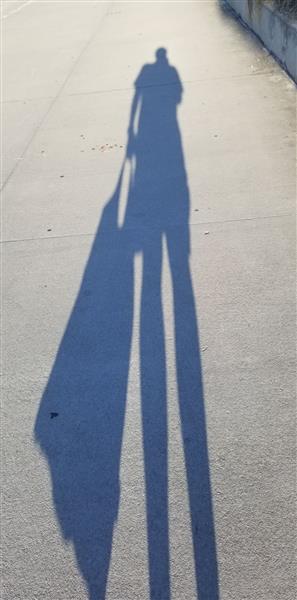 My shadow as I walked to the Key West airport to meet Randy and Bob.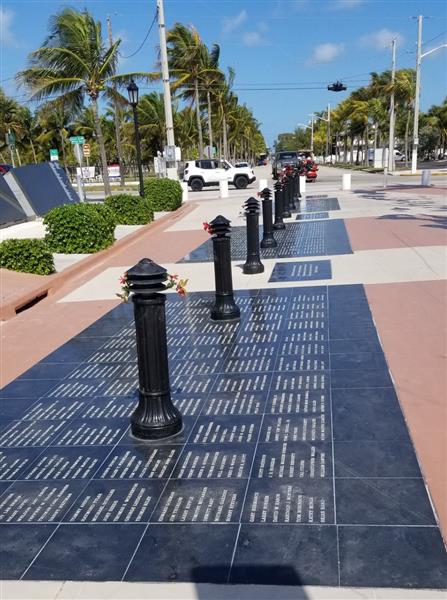 The AIDS Memorial at the end of White Street

An iguana in a little wild life park we visited.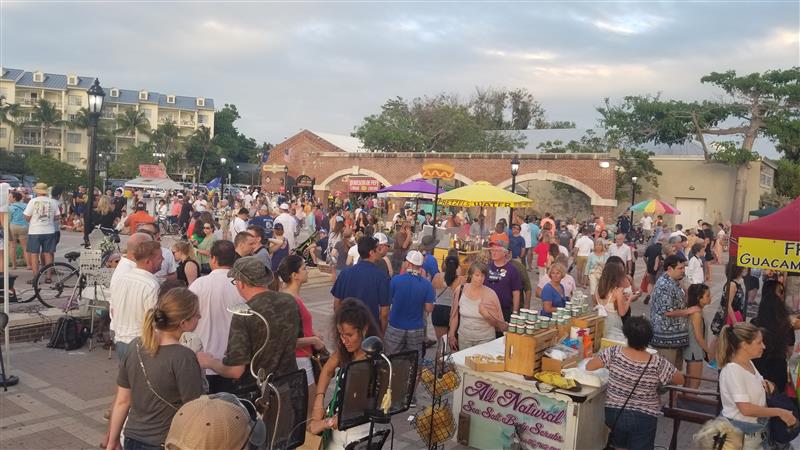 Crowds gathering at Mallory Square to watch the sunset ... and watch the street performers.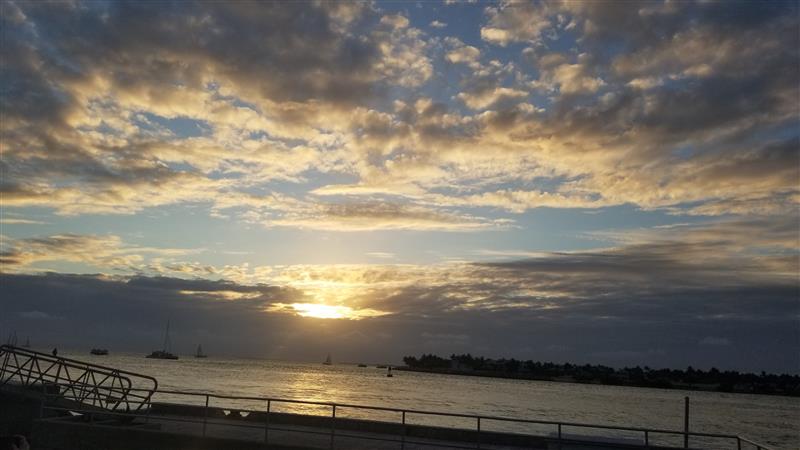 Key West Sunset.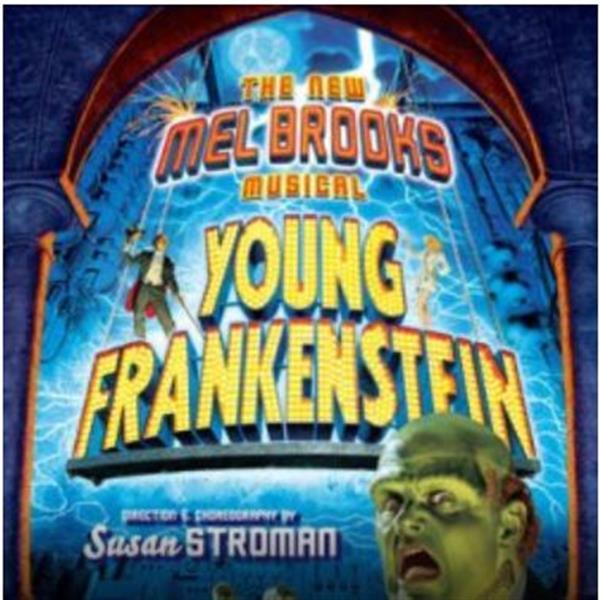 On our last full day, we saw this very funny musical.

Great cast/production.