September - November 2019
Look away! When I returend from Oregon in the middle of August, I came down with shingles on the right side of my forehead and scalp. It affected my eye, too. I had not gotten the latest round of shingle vaccinations.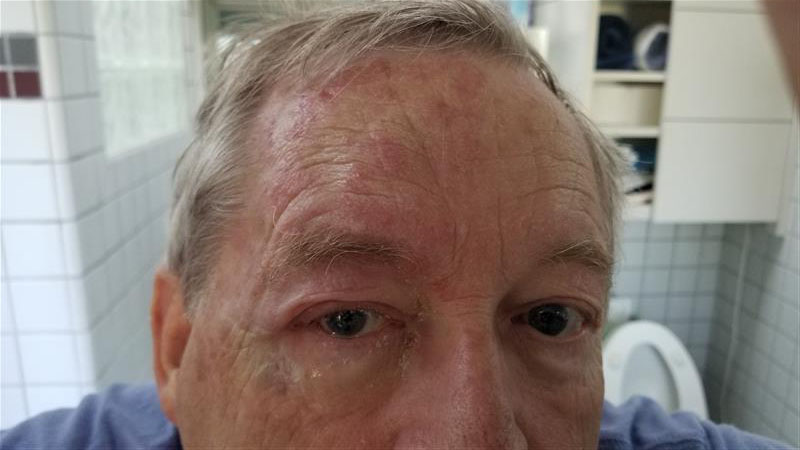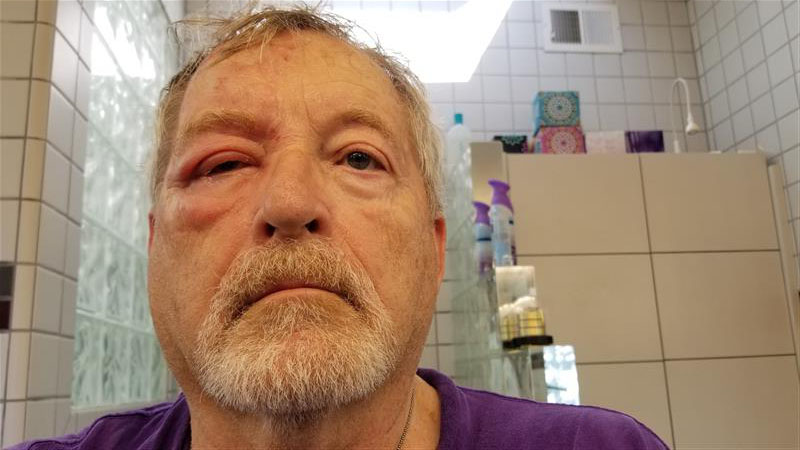 My Oregon friends Don and Danny came for a quick visit in September. It was great seeing them.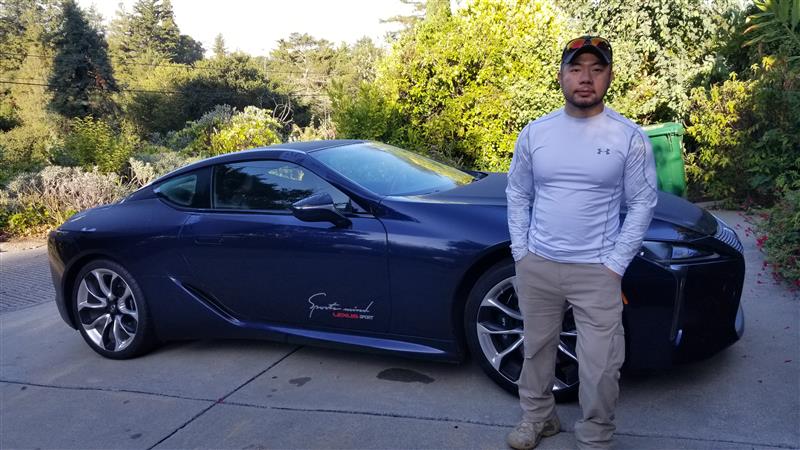 They have a fancy Lexus sports car and I'm jealous!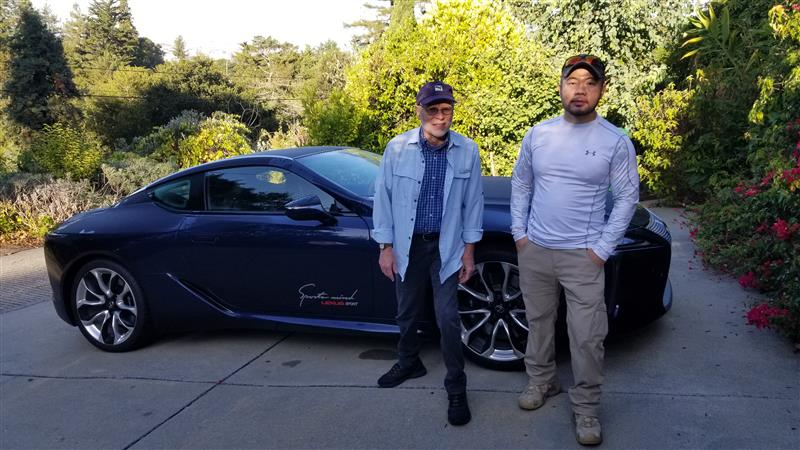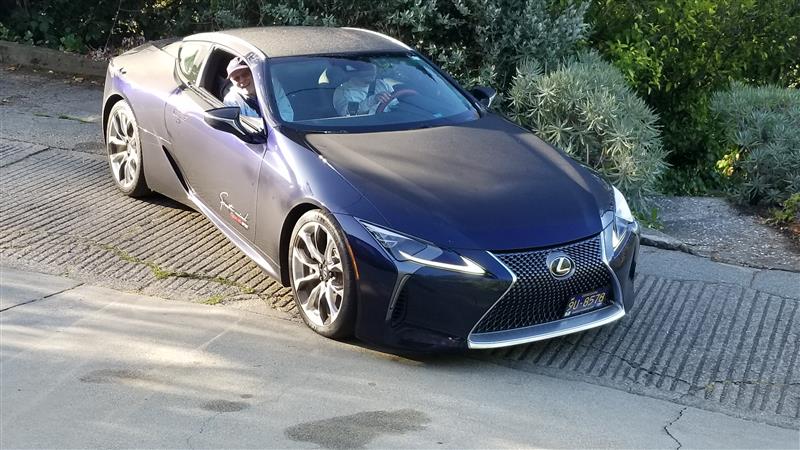 Friend Ruth came for a visit the beginning of October.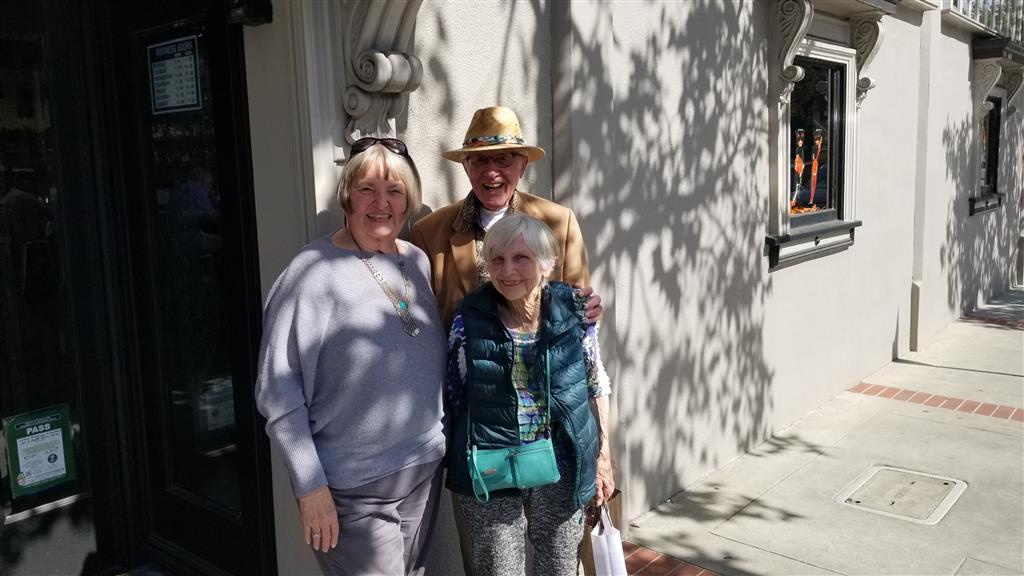 We had lunch in Los Gatos with Ruth's cousin Stan and his wife.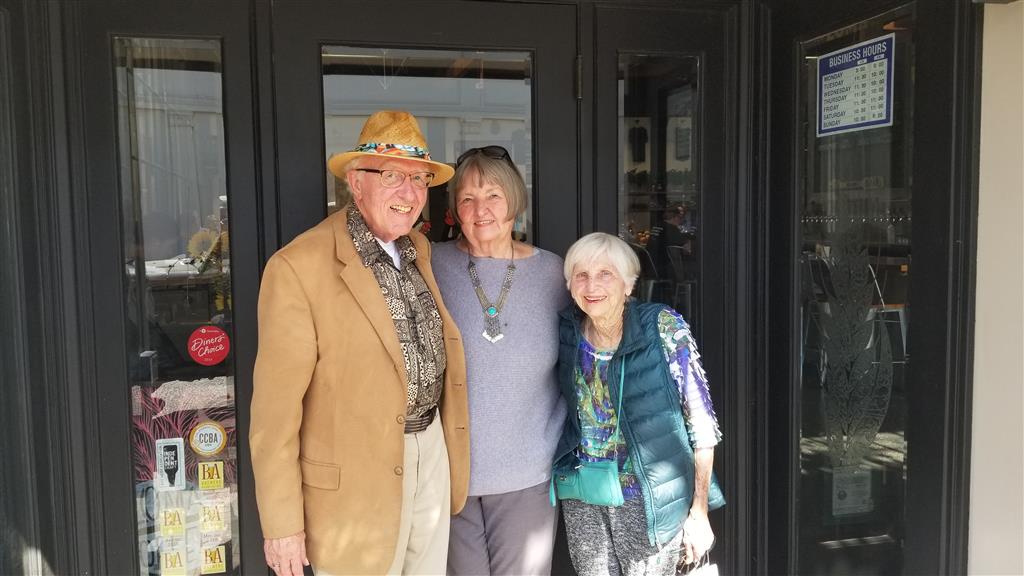 Workforce Park above the East Bay Transit Center.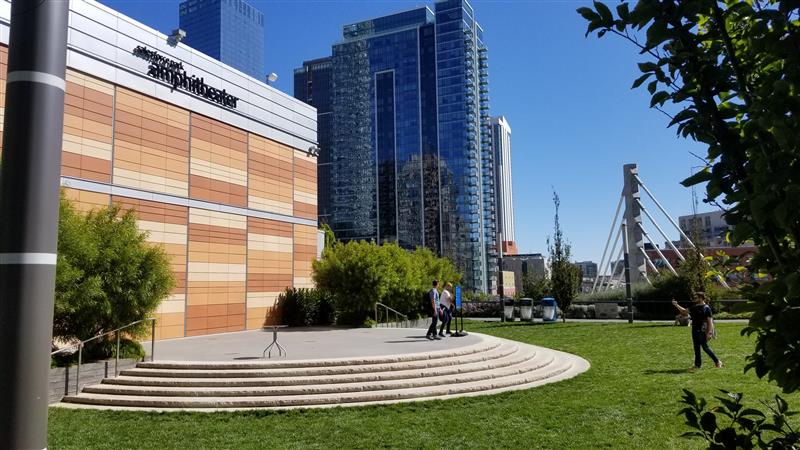 An amphitheater at Workforce Park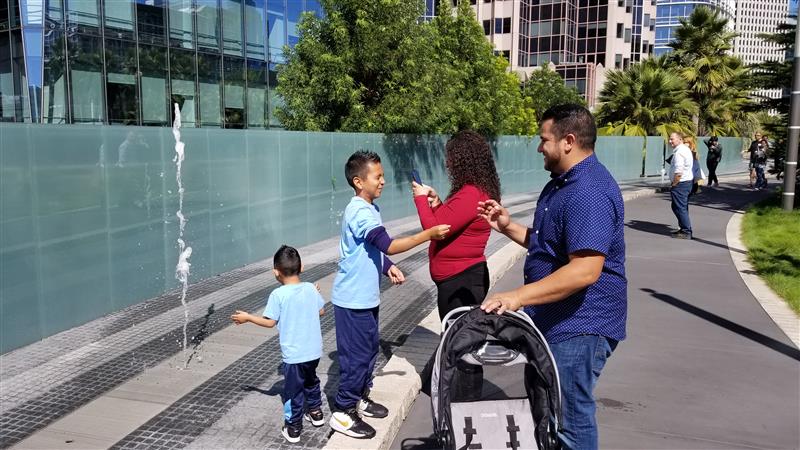 Water feature at Workforce Park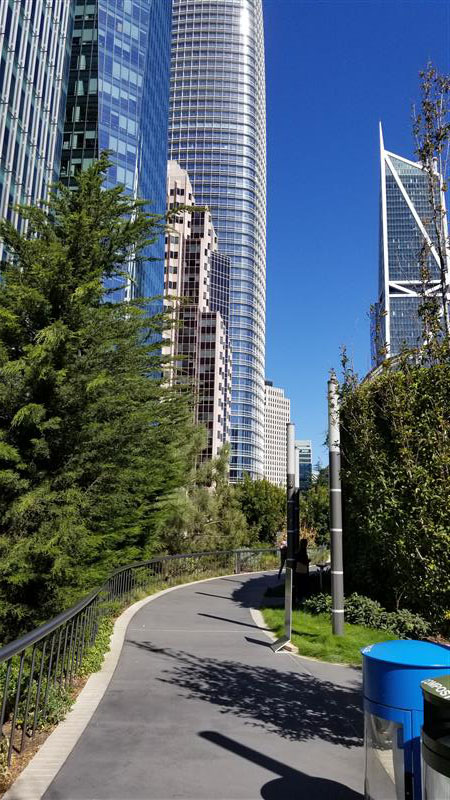 On Another day, Ruth and I had dinner with Ron and Hiro at Belotti Restaurant on College Avenue.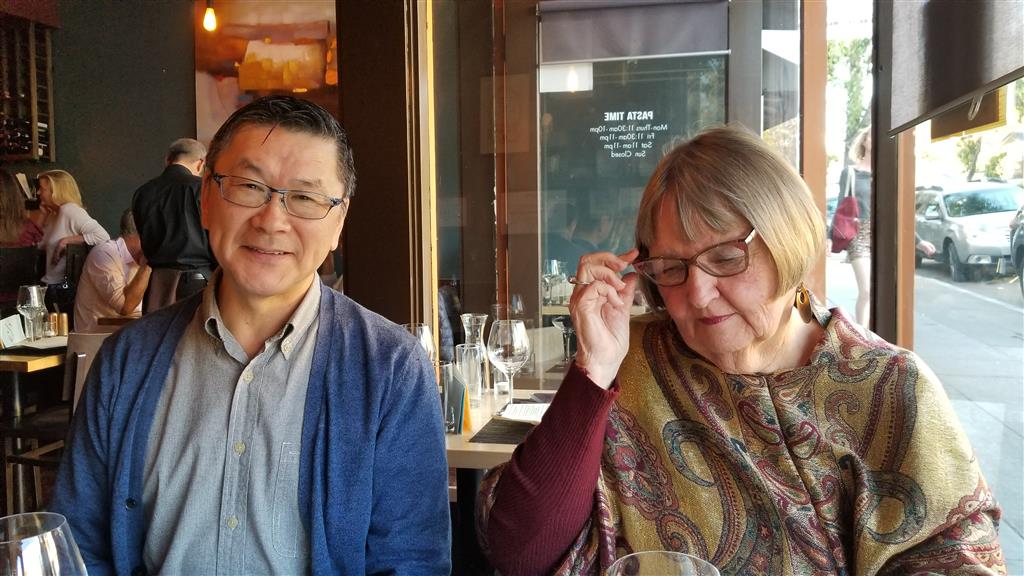 Hiro and Ruth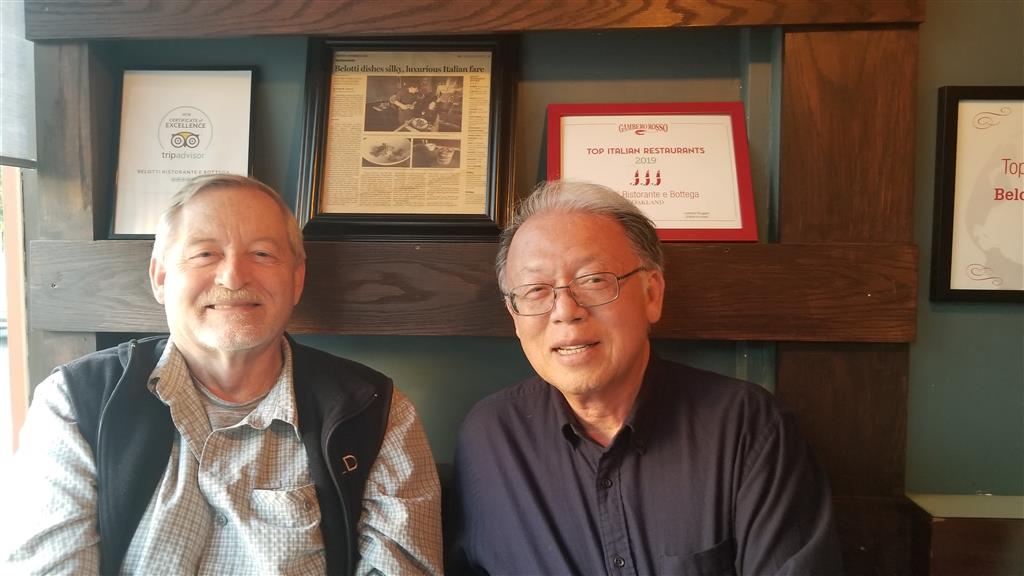 Tom and Ron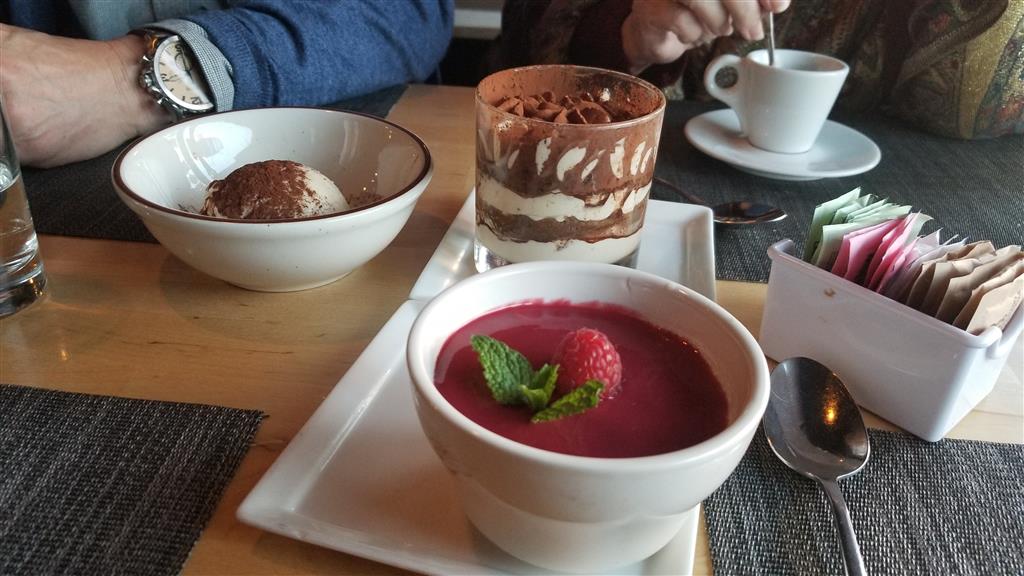 Dessert!
Randy and Bob remodelled their hall bathroom. Here are some photos of that project.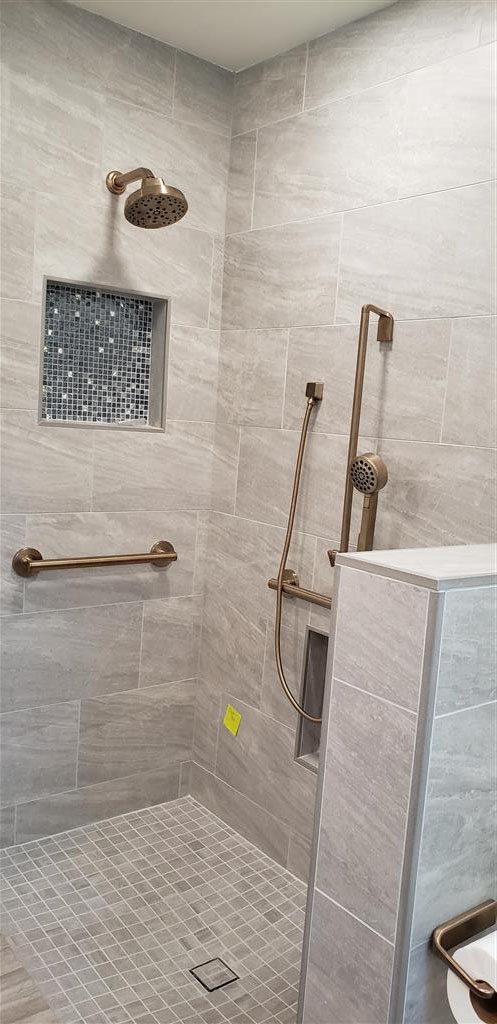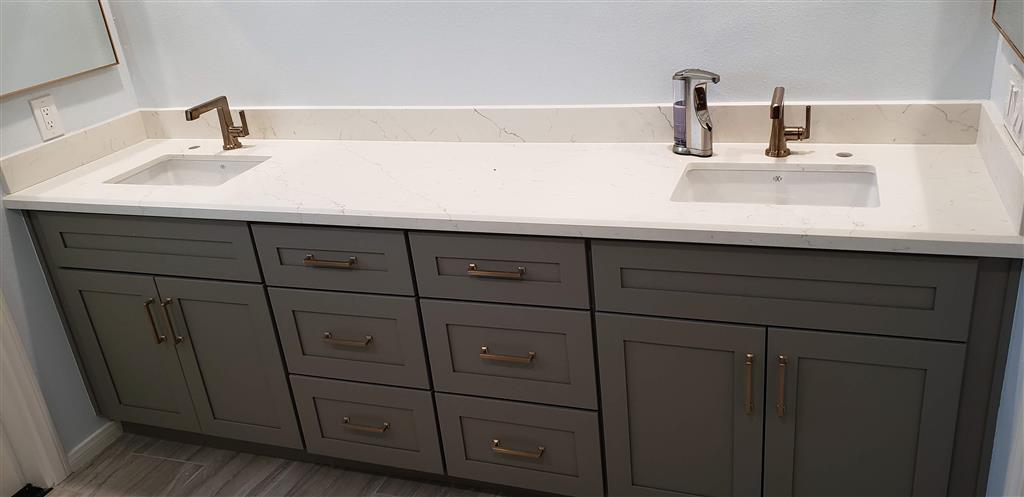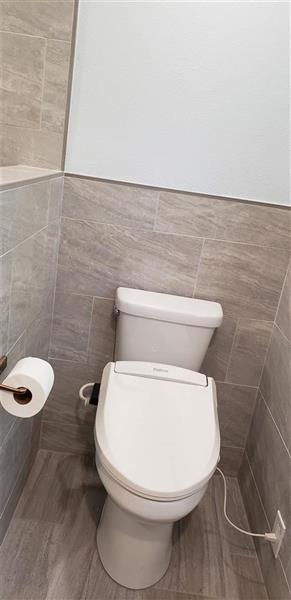 Randy and Bob began renovating their master bathroom. More photos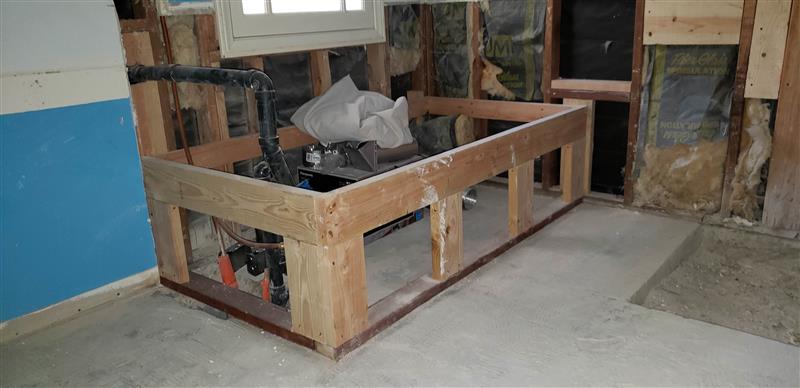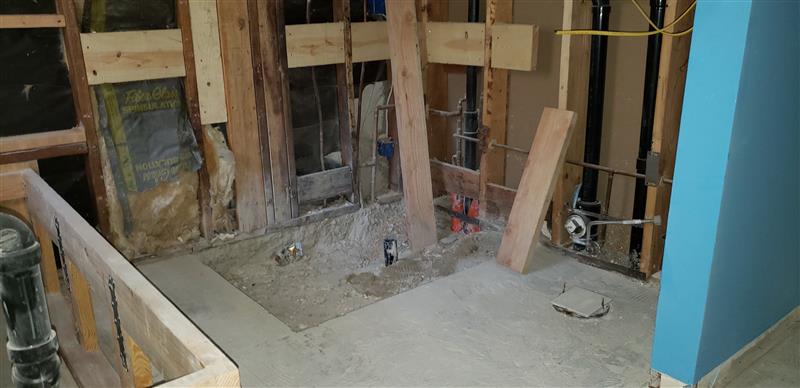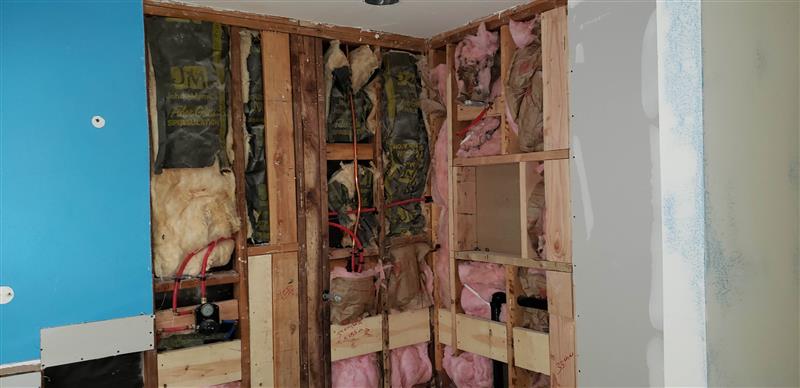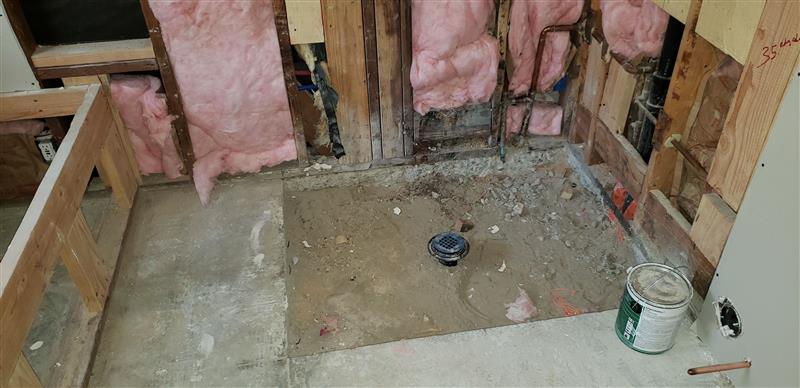 Sister Barbara got into the rennovation mode and has torn her master bathroom apart. All new fixtures, toilet, cabinet, sink, etc.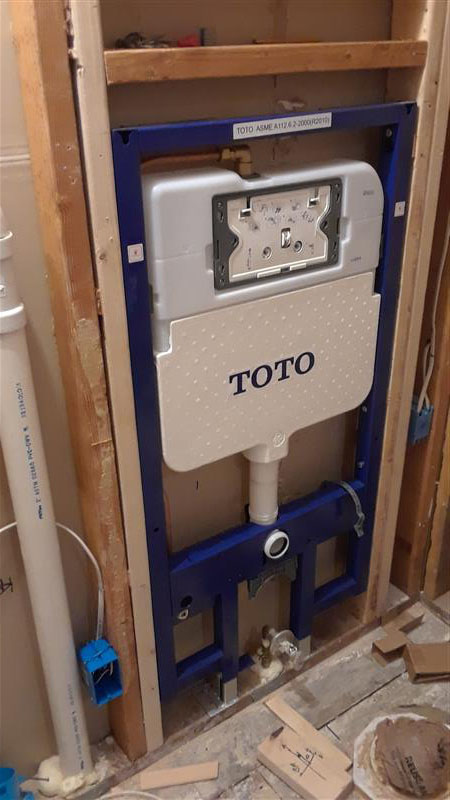 Wall hung toilet to go here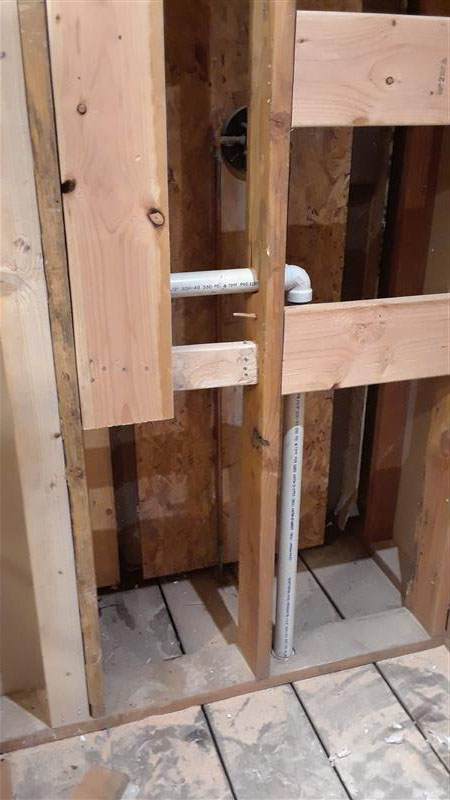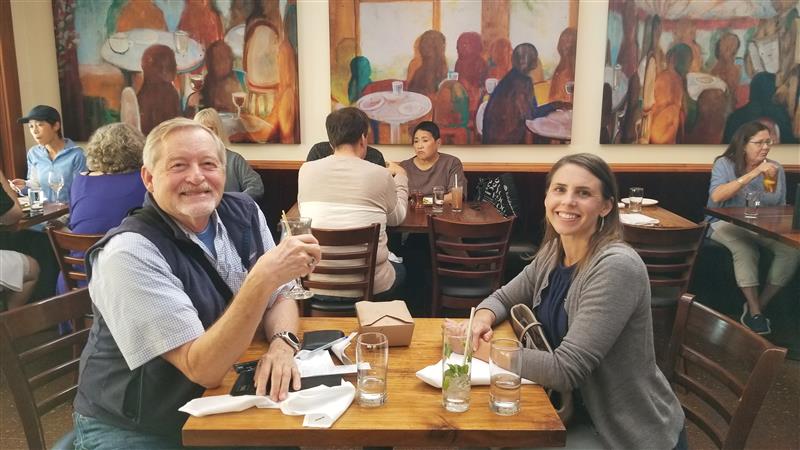 Niece Beth came into town. We had lunch at Zut Tavern on Fourth Street in Berkeley.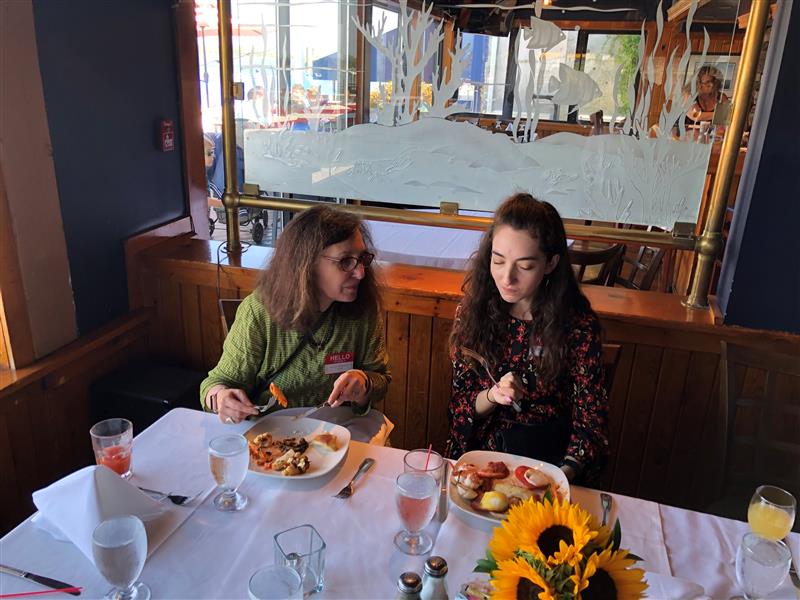 Marcus and Bae flew to Long Island, NY to help celebrate her brother's 100th birthday. Here is Bae with her daughter Perrin.
Tom and Jon went to the Burning Man Art exhibit at the Oakland Museum. Here are a few photos of that.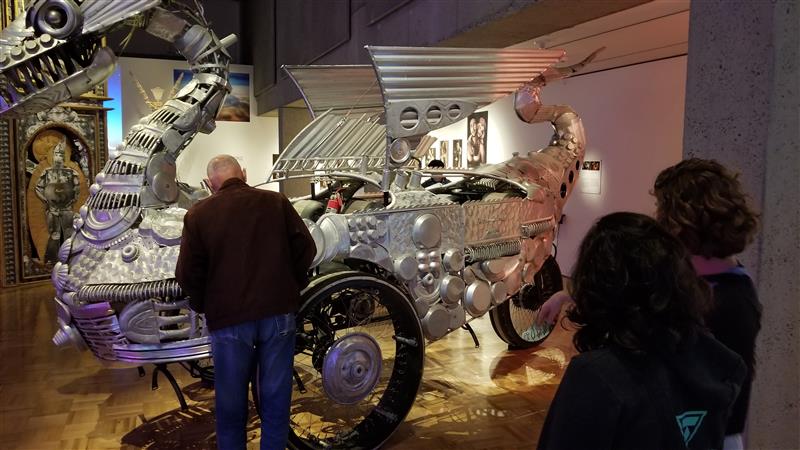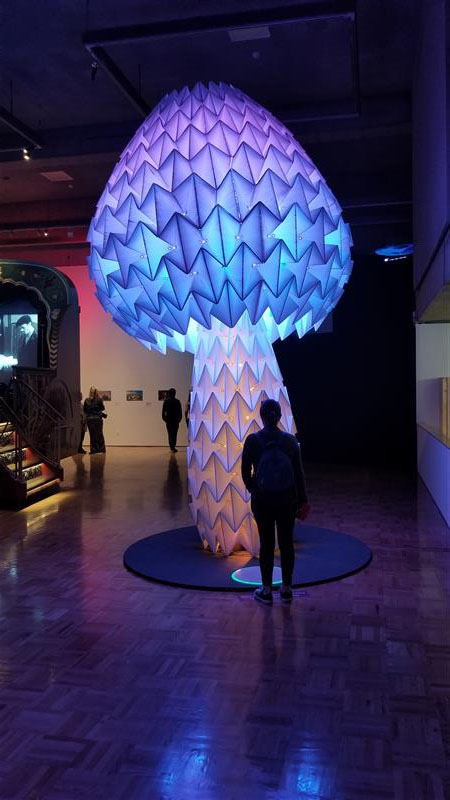 The following are 2 movie clips of this illuminated, kinetic piece of art: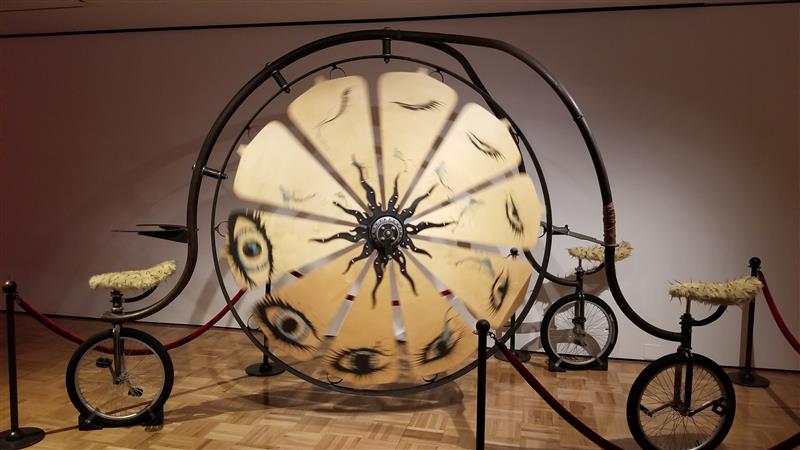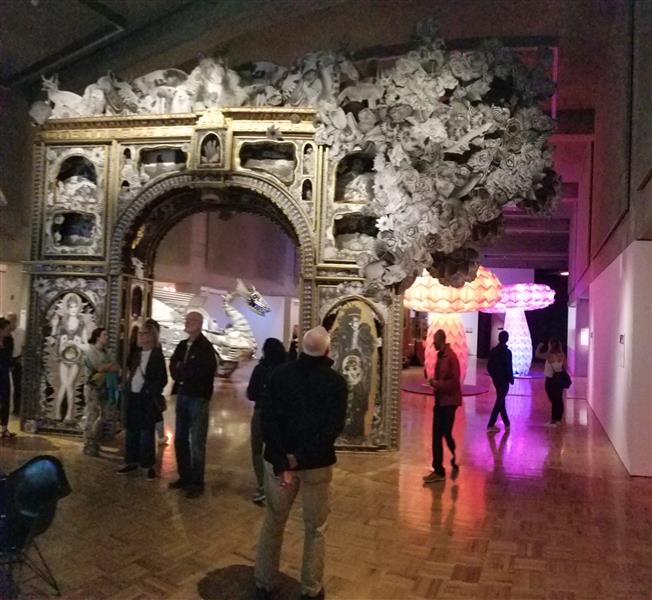 Charles left for a few weeks in Australia.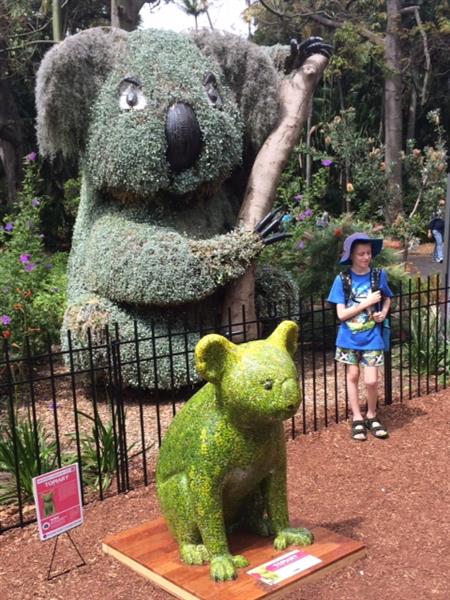 At the Sydney Botanical Gardens
At the same time, Richard and Kim left for a trip to Australia.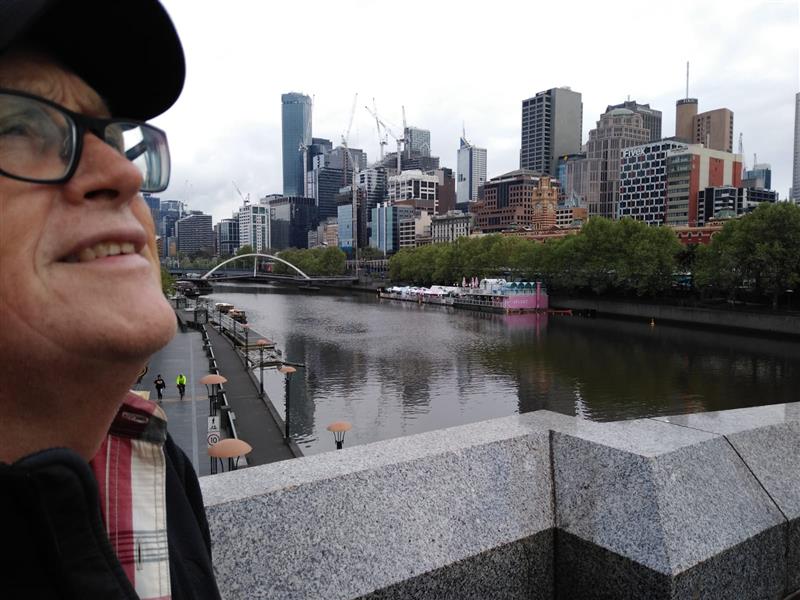 Kim in Melbourne.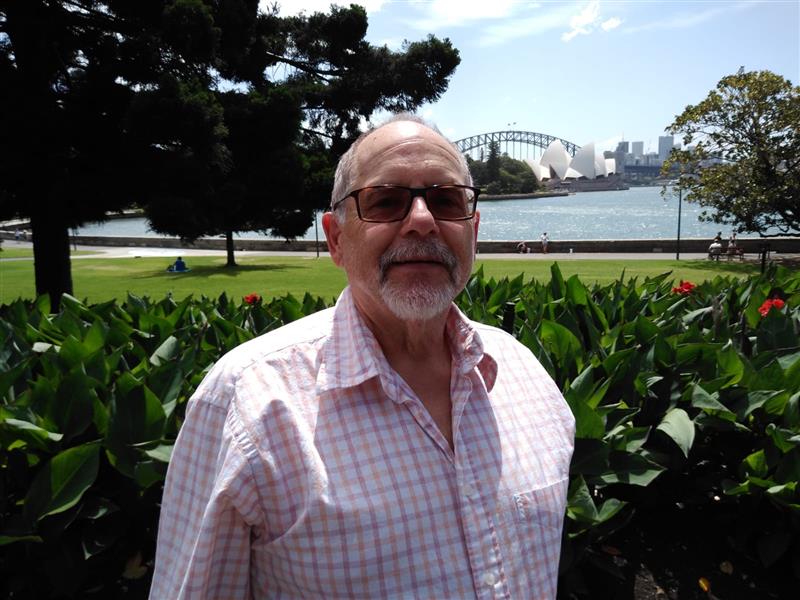 Richard in Sydney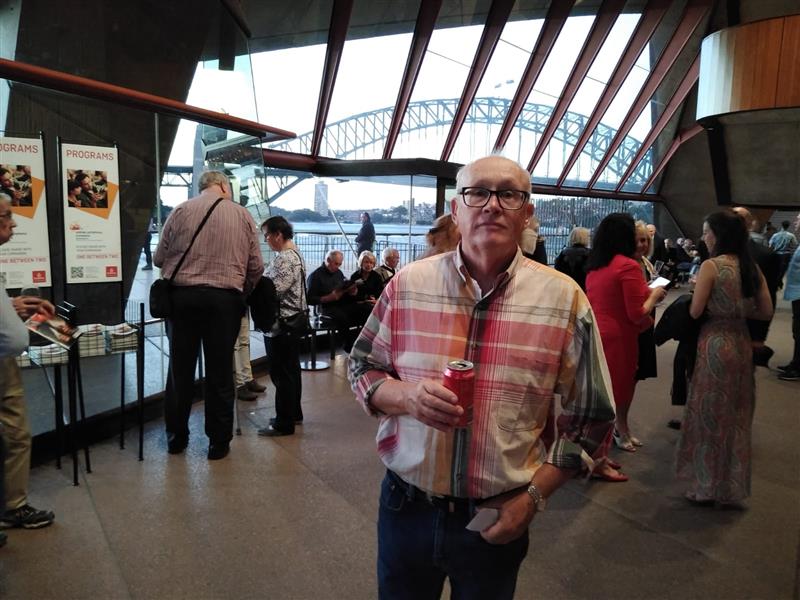 Kim at the Sydney Opera House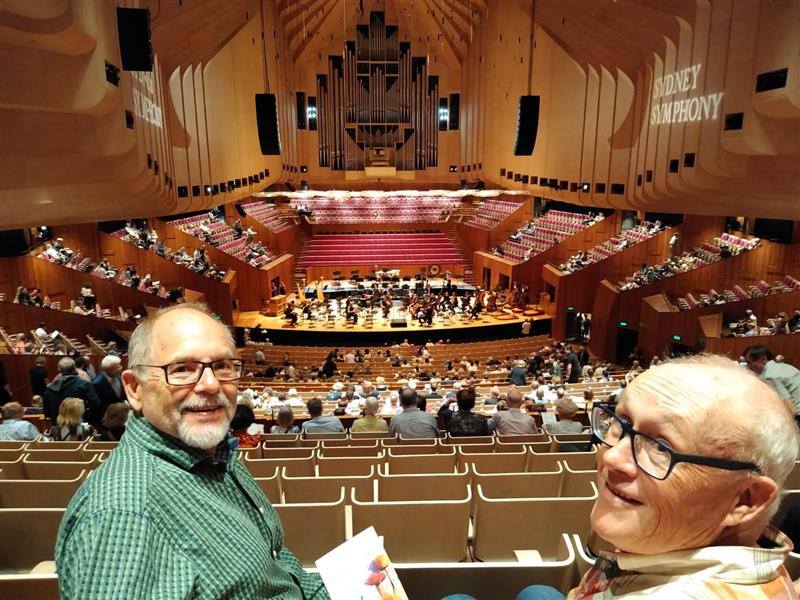 Richard and Kim inside the Sydney Opera House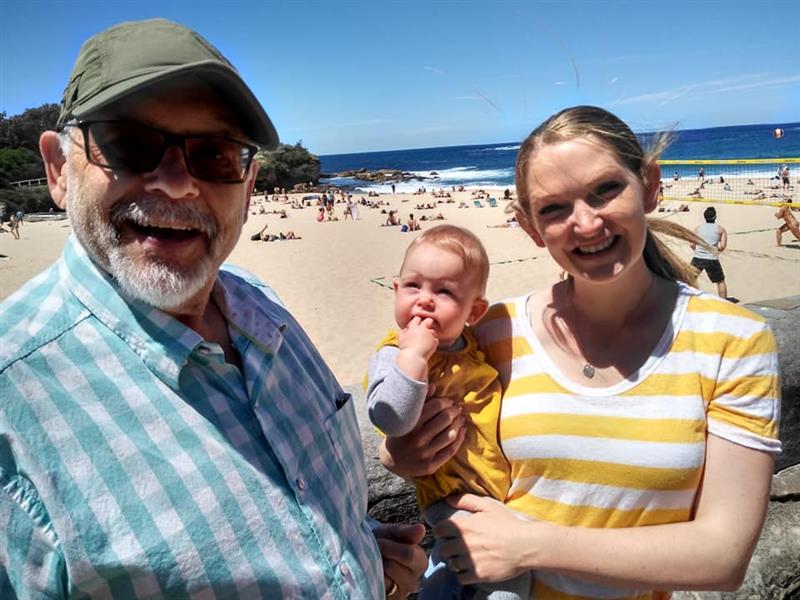 In Sydney with friend Kim and her family.